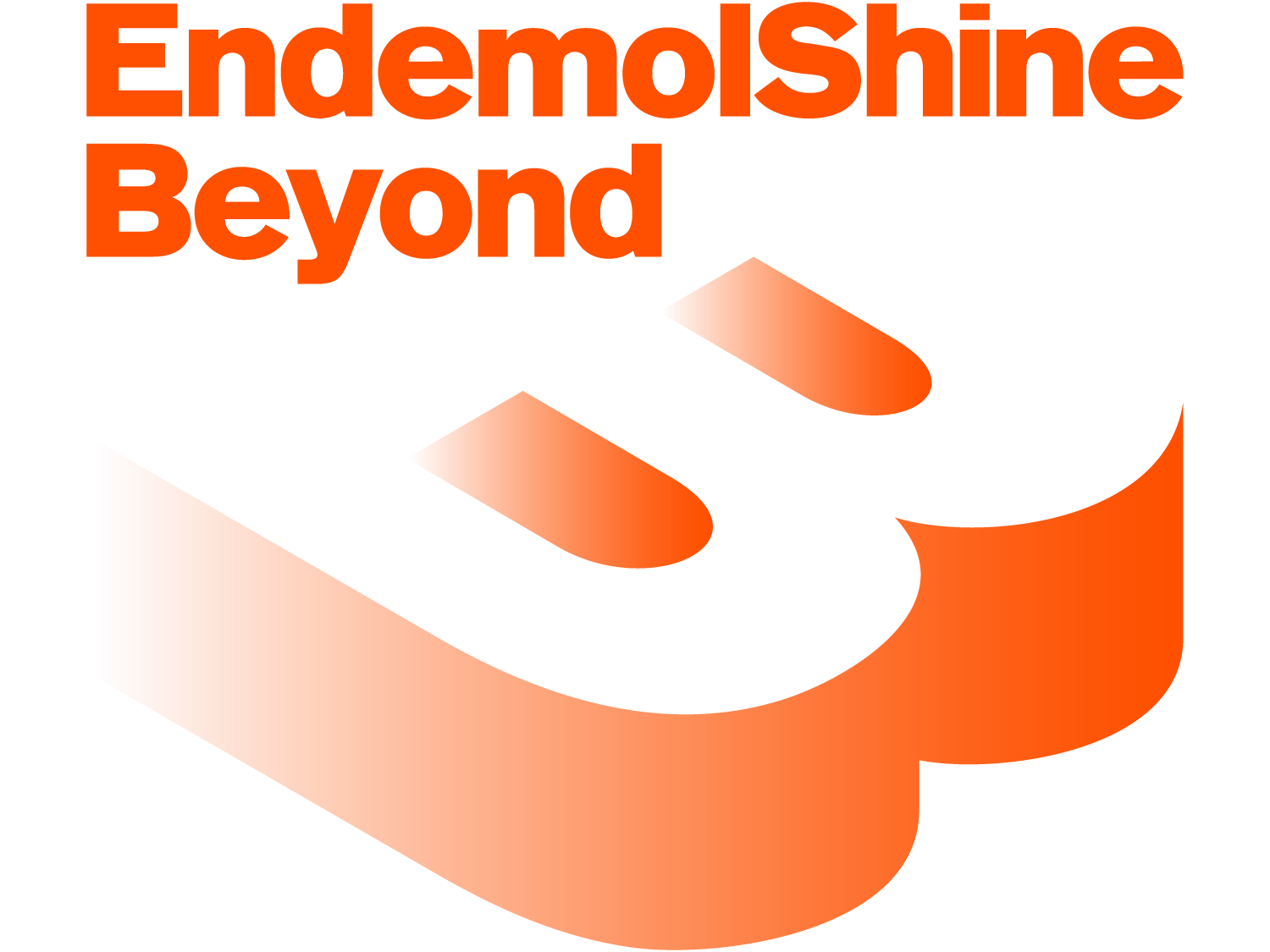 Endemol Shine Beyond Announces Senior Team Changes
01/04/2016
Global content creator, producer and distributor Endemol Shine Group today announced changes within the senior team of its award-winning digital video company Endemol Beyond.
Georg Ramme has decided to step down as both Managing Director of Endemol Beyond Germany and Global Managing Director of Endemol Beyond International after seven years with the company.
Michael Kollatschny has been appointed as Managing Director of Endemol Beyond Germany. Michael is currently Head of TV & Talent at Twitter Germany, responsible for partnerships with broadcasters and production companies, as well as relationships with onscreen talent.
Michael's appointment will replace Georg's role in Germany and the company's international digital business will continue to be overseen by Group Director of Commercial and Strategy Wim Ponnet.
Michael takes up his position at Endemol Beyond on May 1st and will be based in Cologne, reporting to Marcus Wolter, CEO of Endemol Shine Germany and Chairman, Northern Europe, Endemol Shine Group.
Following his decision to step down, Georg will be leaving the company in May after a handover period.
Wim Ponnet said: "We owe Georg huge thanks for all his brilliant work in establishing Endemol Beyond in Germany and helping to grow the business internationally into the award-winning, global digital video company it is today.  When he leaves us in May, he will do so with all our very best wishes for the future. We couldn't hope for a stronger successor in Germany than Michael whose experience spans multiplatform content creation, partnerships and talent relationships. He is returning to the company having previously held senior positions at Endemol Germany and we're excited to be welcoming him back."
Georg Ramme said: "After seven fantastic years, I'm leaving one of the best companies in the world with an extraordinary digital video team as I wish to pursue my entrepreneurial career in a new environment. I'm so proud of what we have achieved together in building a global digital video company that continues to break ground in the market with international formats and award-winning branded content. I will miss my friends and colleagues here very much and wish them every possible success."
Georg Ramme has been Managing Director of Endemol Beyond Germany since 2012 when he founded the its first local hub there alongside Marcus Wolter.  In 2014 he took the additional role of Managing Director Endemol Beyond International, overseeing the launch of new hubs in multiple markets the US, UK, Germany, France, Italy, the Netherlands and Spain, as well as in Asia, Latin America and Central and Eastern Europe. He became Global Managing Director in 2015.
During this time Georg has also helped to drive Endemol Beyond's original programming including the format franchise business for digital brands and the international partnership with AwesomenessTV. This has also included the development of branded content that engages millennial audiences around the world, winning international awards such as the Golden Lion at Cannes last year.
Prior to his current role at Twitter, Michael Kollatschny was Head of Reality and Documentaries at Endemol Germany and before that produced Comedy and Light Entertainment for the company.   His 17 years of experience in multiplatform content creation has included founding his own production company, Kollareuth Media as well as holding production roles within leading German producers such as creaTV, Brainpool and Fernsehmacher.
Endemol Beyond is now one of the world's largest digital producers for original content and branded entertainment, with over 1 billion monthly views.   Most recent successes have included the launch and global roll out of eSports format Legends of Gaming, which in addition to popular versions in the UK and US now has local adaptations in France, Germany, Chile and Brazil. Nine more local adaptations are now in the pipeline with further announcements to follow in due course.
Beauty and lifestyle brand ICON, which simultaneously launched in the UK and US in March 2015, is now being locally adapted in 16 markets, most recently Germany where the first TV version of the format was recently announced as part of a multi-platform initiative with Viacom International Media Networks (VIMN). Further launches are coming soon.
Endemol Beyond is now updating its name to Endemol Shine Beyond, reflecting the combined business of Endemol Shine Group.