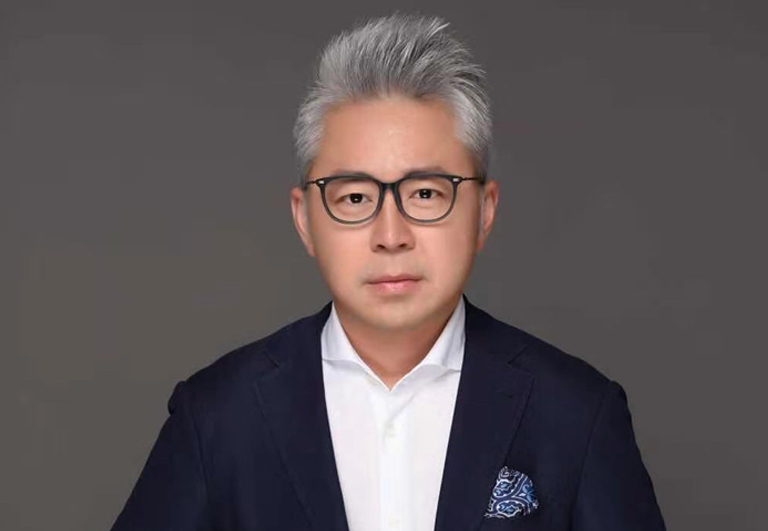 Endemol Shine China and Hunan TV partner to co-create original formats
15/10/2018
Partnership will see co-development of new television formats prime for consumption in the local Chinese linear broadcast market as well as with international distribution potential
Global content creator, producer and distributor Endemol Shine Group today announces that its subsidiary Endemol Shine China has partnered with Asia's leading content producer and broadcaster Hunan TV to co-develop new original formats prime for local and international consumption.
The partnership will see both companies work closely together to co-create multiple new nonscripted television formats for the local Chinese linear broadcast market, as well as identify exciting opportunities for international distribution.
The companies have started exploring a number of format co-development ideas in a series of local development sessions. Ten new format ideas have already been presented by Endemol Shine China to Hunan TV which they are now developing further together with the aim of finding China's next primetime weekend hit show for release in early 2019.
William Tan, Managing Director of Endemol Shine China said: "We have worked very closely with Hunan TV over the years, delivering Chinese adaptations of global hit formats such as Your Face Sounds Familiar and Anything Goes, both of which achieved fantastic ratings in China. I am very pleased that we are now embarking on this exciting co-development adventure together, building on the opportunities presented by the vibrant Chinese content creation market, and in line with the Chinese government's call for further content innovation and content export. Long-term strategic partnerships will continue to be key for us in China and we look forward to developing further collaboration opportunities in order to deliver exciting and novel content for the local and international markets."
This year Endemol Shine China has announced a number of landmark content and brand licensing deals with local partners including streaming giant Youku. The company is behind the first Asian adaptation of global hit drama Humans in China as well as an agreement to co-develop and distribute Puzzle Masters – China's top-rated reality show. Endemol Shine China signed a number of licensing deals locally for digital superstars Mr. Bean and Simon's Cat, as well as for MasterChef and Humans, paving the way for further market penetration of its key global brands in China.
Nicola Bamford, CEO of International Operations, Endemol Shine Group added: "China is a hugely exciting market with incredible creative potential and we are very pleased to be collaborating with important local players such as Hunan TV to develop China's next big hit format with the potential to reach global audiences through Endemol Shine Group's international distribution network."
Home to some of the biggest international format hits in China, including Strictly Come Dancing, 1 VS 100, Take Me Out, I'm A Singer and Daddy Where Are We Going, Hunan TV has been shifting its focus in recent years to original content creation. Following the launch of Biu Project, a monthly internal pitch competition amongst some 20 in-house production teams and studios, the channel introduced China's first ever pilot production system on television to test out fresh ideas both home and abroad. Based on the performances, Hunan will then decide whether to commission a full series, usually 10 to 12 episodes. Successful cases include The Sound, a celebrity voice-acting
reality competition show that was showcased at the past MIPTV, and Ultimate Vocal Academy, a musical crossover singing talent show that is about to premiere in Q4. With an ever-growing content market, the leading entertainment producer and broadcaster has been exploring and seeking collaborations with international partners in order to bring fresh ideas to Chinese screens. Backed by the new pilot system, Hunan is now keen to work on the co-development of original content which it believes holds the key to its future international success.
The co-operation with Endemol Shine China is also a new step for Hunan TV. "Format codevelopment has been a buzzword in China for years. But this is not about simply taking something from distributors' catalogues. What Hunan TV is really after is co-developing original content from scratch with our partners in China. We have crafted a unique workflow that integrates international practices with our internal creative system, based on a regular two-way exchange of ideas. By combing our strong in-house production unit with our unique pilot system, our goal is to roll out original formats to the world after these are tested in the local Chinese market. We are extremely pleased that Endemol Shine China is willing to embark on such an exciting journey with us and we trust that this collaboration will bring about tremendous new opportunities," says Lester Hu, Head of Formats and International Business, Hunan TV.