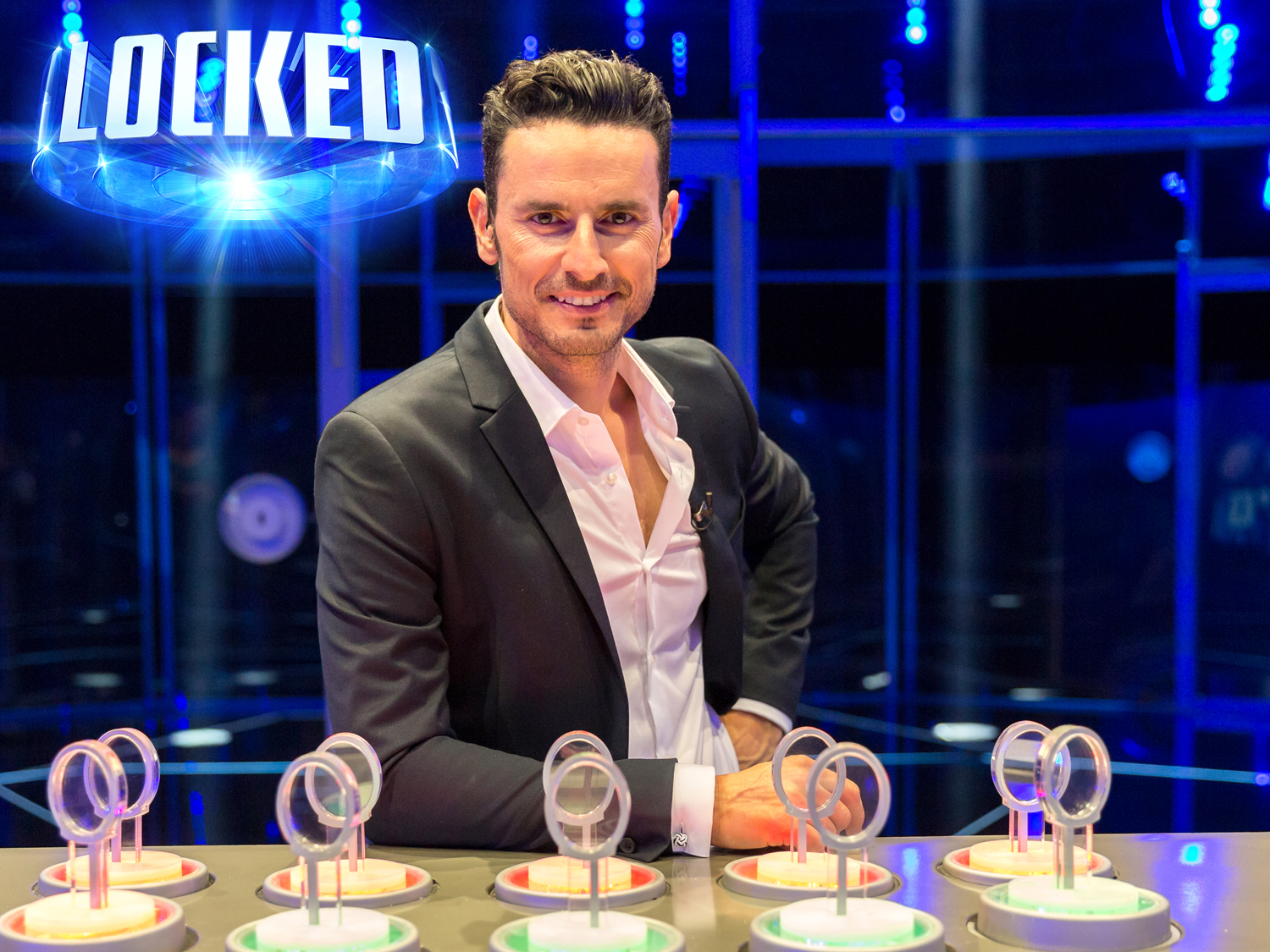 Endemol Shine Group closes new deals for Big Music Quiz and Locked ahead of MIPCOM 2016
03/10/2016
Global content creator, producer and distributor Endemol Shine Group today announce a line-up of formats from around the world heading to MIPCOM 2016 in Cannes.
Big Music Quiz,  created by Shine France, is a non-stop musical extravanganza which has just landed a first series in Italy on Rai 1. Produced by Endemol Shine Italy, the musical game show is hosted by Amadeus and will air a four- part primetime run in December.
Endemol Shine Netherlands has also been commissioned by RTL4, to produce eight primetime episodes to air in 2017.
Big Music Quiz has now rolled out to five territories and counting, having recently premiered in Australia and Germany, winning its slot Channel 7 and RTL respectively.
Israeli game show Locked has landed a second series on Reshet, after its ratings success on the channel this summer. The format, which sees contestants use skill and strategy to open an increasing number of locked doors whilst in a mind-blowing set makes its international debut this MIPCOM.
Also debuting at MIPCOM 2016 is The Society Game, a new reality format that explores contrasting 'societies', based on authoritarian rule and democracy models. At a time in history when worldwide politics is centre stage, The Society Game sees only one system prevail and one leader win. Developed with Endemol Shine Group, CJ E&M and Endemol Shine Asia, the first series will premiere on primetime in South Korea on TVN, CJ E&M's flagship channel next month.
Returning to Cannes is Spelling Star, the spectacular family entertainment series from Endemol Shine Australia which sees kids go word-to word to uncover the nation's best young speller. A hit in Australia and Thailand and coming soon to the UK, Spelling Star follows super-smart, funny and adorable youngsters as they experience the highs and lows of the competition with their families looking on from backstage.
Lisa Perrin, CEO of Creative Networks at Endemol Shine Group says; "Big Music Quiz is really starting to roll out internationally and it's brilliant to land commissions in Italy and the Netherlands before we head to Cannes. Our diverse global library is truly showcased this MIPCOM with social experiments, entertainment and game shows originating from all corners of the world to inspire audiences for broadcasters and platforms in any market."
At MIPCOM 2016, Endemol Shine Group will exhibit in the the Riviera Hall (R8.E1/E15)