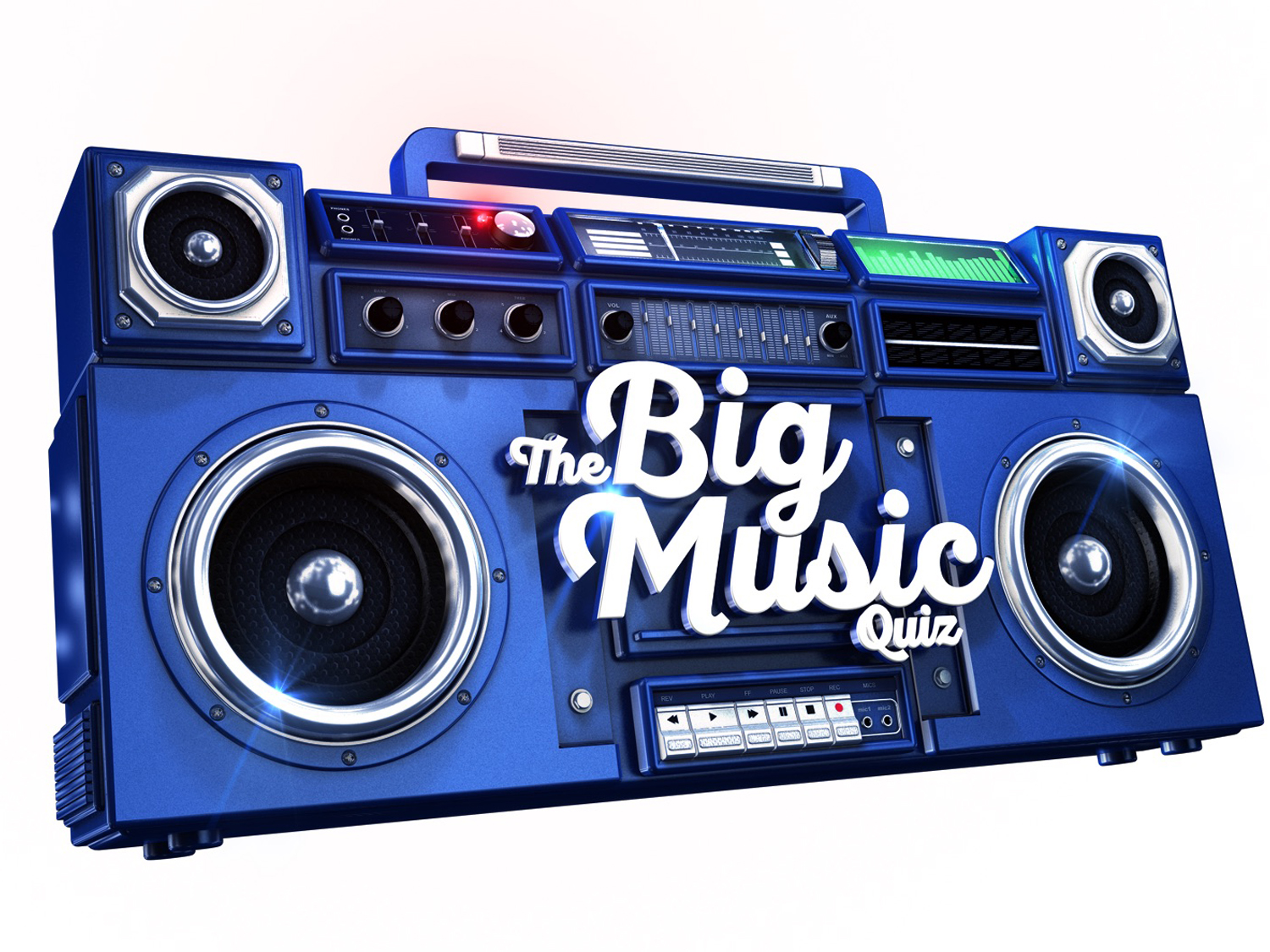 Endemol Shine Group's The Big Music Quiz scores first series in Germany
02/09/2016
Global content creator, producer and distributor Endemol Shine Group today announced that The Big Music Quiz had sold to Germany, marking the format's third territory deal.
Endemol Shine Germany has been commissioned to produce a first series of the musical game show where celebrity contestants face inventive musical challenges. The 6 part prime time run will launch on RTL Germany this autumn. Created by Shine France and Ardisson&Lumières, The Big Music Quiz premiered on TF1 and has enjoyed two hit series to date.
This news follows the format's successful English language debut in Australia earlier this week. Produced by Endemol Shine Australia, the launch episode of was a ratings winner, beating all competitors in its prime time slot and pulling in  1.211 million viewers for Channel Seven.
Lisa Perrin, CEO of Creative Networks at Endemol Shine Group says; "The Big Music Quiz is a next generation musical game show, packed with celebrities, music trivia and a huge play-along factor. The format is on a roll  with fantastic ratings in France and Australia and this latest deal in Germany, where we think audiences will be equally enthralled."
Marcus Wolter, CEO of Endemol Shine Germany adds; "The Big Music Quiz is a fast-paced entertainment game show with broad audience appeal. We are thrilled to be the third territory to pick up the series and look forward to our autumn launch."
Headed up by CEO Marcus Wolter, Endemol Shine Germany is the largest independent production company in Germany.  Credits include Who Wants to be a Millionaire, Celebrity Big Brother, The Brain, Kitchen Impossible, World Games and Big Box, Little Box.
The company also incorporates Digital subsidiary Endemol Shine Beyond and joint venture companies Herr P. in Hamburg, Florida TV in Berlin and METAproductions, along with Wiedemann & Berg Television who recently landed the first original German drama commission with Netflix.