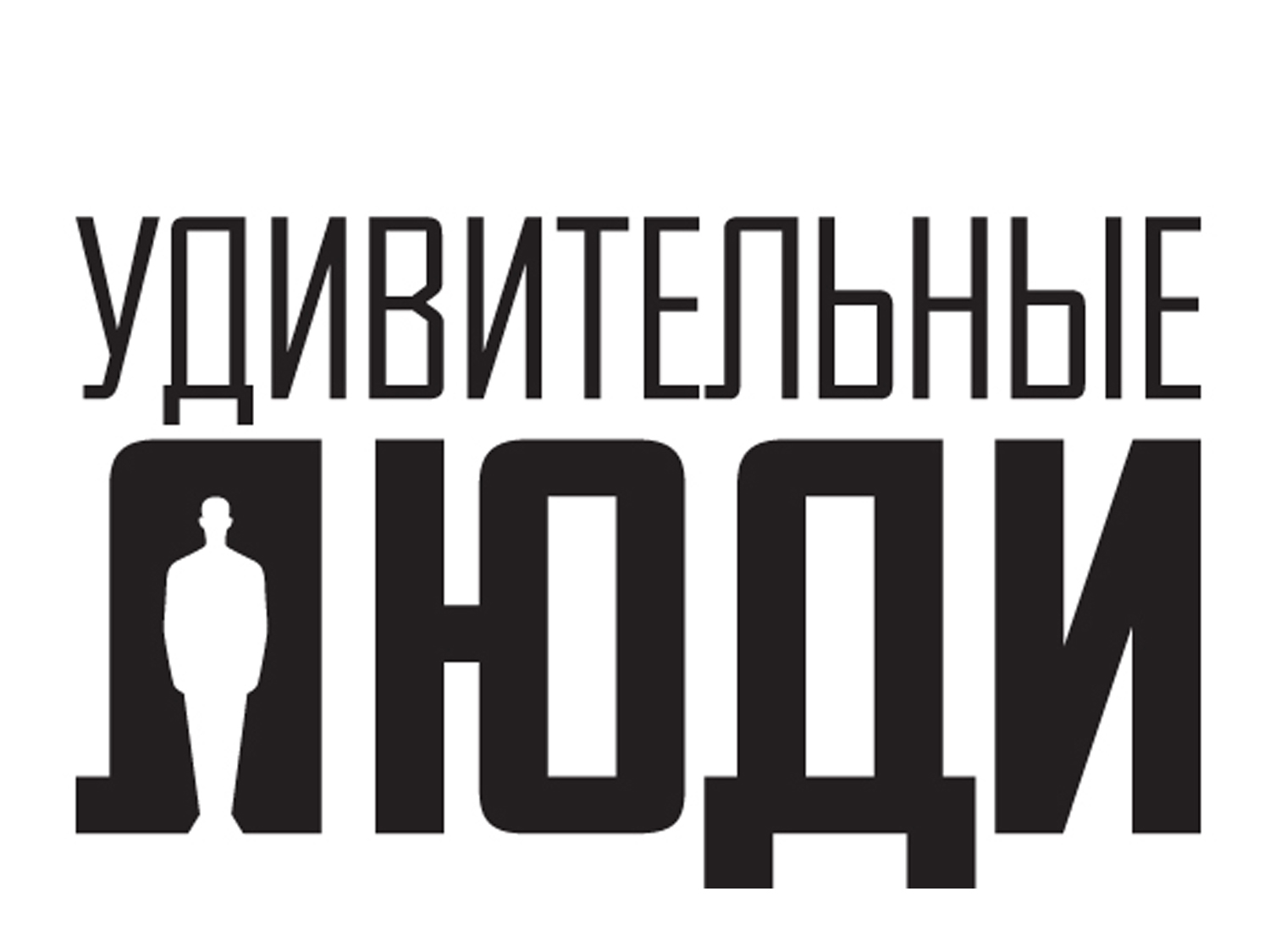 Endemol Shine Group launches The Brain in Russia
27/09/2016
Global content creator, producer and distributor Endemol Shine Group today announced that The Brain has sold to Russia for the first time.
Public broadcaster Russia 1 has commissioned 7 prime time episodes of The Brain, from Endemol Shine Group.  Produced by Weit Media, Endemol Shine Group's production company in Russia, the series will be known locally as Incredible People. The series showcases amazing skills and unbelievable feats where contestants compete for a cash prize by performing mental and physical challenges that are all but impossible for everyday people.
The format  was originally developed by Endemol Shine Germany along their joint venture company Herr P and broadcaster ZDF.
This deal in Russia marks the eighth launch for The Brain, which following the debut in Germany has been produced in U.S, China, Brazil, Spain, Italy and France.
Marina Williams, COO of International Operations at Endemol Shine Group says; "The Brain is a hugely entertaining and inspiring competition of extraordinary minds and jaw-dropping challenges. We are proud that Russia has become the premiere market in Central and Eastern Europe to feature the show and we look forward to its further roll out in the region."
Yulia Sumacheva, CEO of Weit Media adds; "We are thrilled to partner with Russia 1 to bring this international format to our local audience. The Brain celebrates unique skills of ordinary people and we think Russian viewers will be enthralled with the feats that the contestants undertake."
Recent and forthcoming non-scripted hits for Weit Media include Hunted, which premiered on NTV last week, two Russian series of blockbuster format Masterchef Junior and three seasons of The Biggest Loser for CTC Channel as well as four series of comedy talent show Your Face Sounds Familiar. In October Weit Media will launch their own locally developed entertainment show Kinoshow in primetime on NTV.
The company is also a prolific scripted producer and is behind a local Russian adaptation of acclaimed Danish crime drama 'The Killing' which will launch this autumn on Rossiya. Meanwhile, NTV has ordered two locally developed dramas Shubert and The Other Side of Death as well as a local version of breakout hit The Bridge which will run as twenty episodes on NTV over two series.