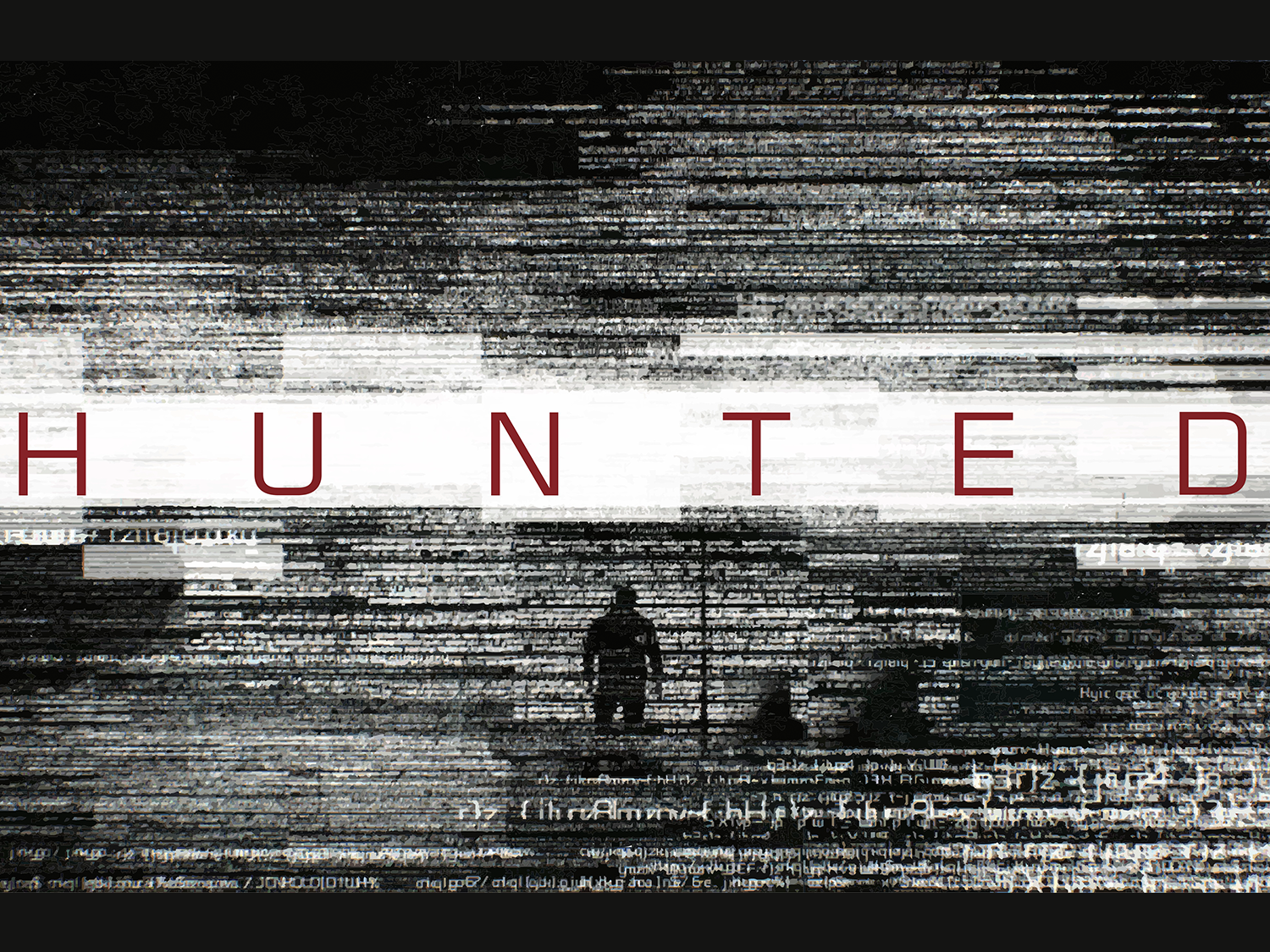 Endemol Shine Group's real life factual thriller Hunted to make Russian debut
01/03/2016
Global content creator, producer and distributor, Endemol Shine Group, today announced that the factual hit Hunted has been sold to Russia.
NTV Channel in Russia has commissioned a first series of Hunted, which sees groups of ordinary people go on the run, while a crack team of some of the world's best investigators tracks them down.
Produced by Weit Media, Endemol Shine Group's production company in Russia, the primetime series will dramatically explore the scale of the surveillance state's all-seeing gaze. The original social experiment will follow the fugitives every step of the way. What the fugitives do and where they go to evade capture is up to them– but with a team of Hunters seeking them out and tracking them down, their task will be far from easy.
Created by Shine TV, part of Endemol Shine Group in the UK, where the show premiered on Channel 4 last year, Hunted has now sold to the U.S, China, Spain, Denmark and the Netherlands. The factual format debuted to the international market in Cannes last year and is among Endemol Shine Group's highlights for MIPCOM 2016.
Lisa Perrin, CEO of Creative Networks at Endemol Shine Group says;
"Hunted is rapidly rolling out internationally, having sold to seven territories less than a year since it first launched in the UK. This really represents Endemol Shine Group at its best, with successful new formats quickly adapted by our local production companies for broadcasters around the world to suit their own culture and budgets. There's a huge buzz around Hunted and we are hugely excited to announce this deal from Russia whilst we are at MIPTV."
Yulia Sumacheva, CEO of Weit Media says;
"Hunted is a fascinating and bold social experiment and we have no doubt the audience in Russia will be completely gripped with this authentic real life thriller. We can't wait to follow the progress of the fugitives to see if it really is possible to go off grid in these modern times."
This deal follows the news that NTV has commissioned a local Russian adaptation of breakout hit The Bridge which will run as twenty episodes over two series. The channel has also ordered two locally developed dramas Shubert and The Other Side of Death.
Weit Media have also produced local version of acclaimed Danish crime drama 'The Killing' which will air on Rossiya.
Recent and forthcoming non-scripted hits for the company include the first Russian series of blockbuster format Masterchef Junior and a second season of The Biggest Loser for CTC Channel as well as a local version of comedy talent series Your Face Sounds Familiar, which launched in 2013 and is on air with a fourth series on Rossiya 1.