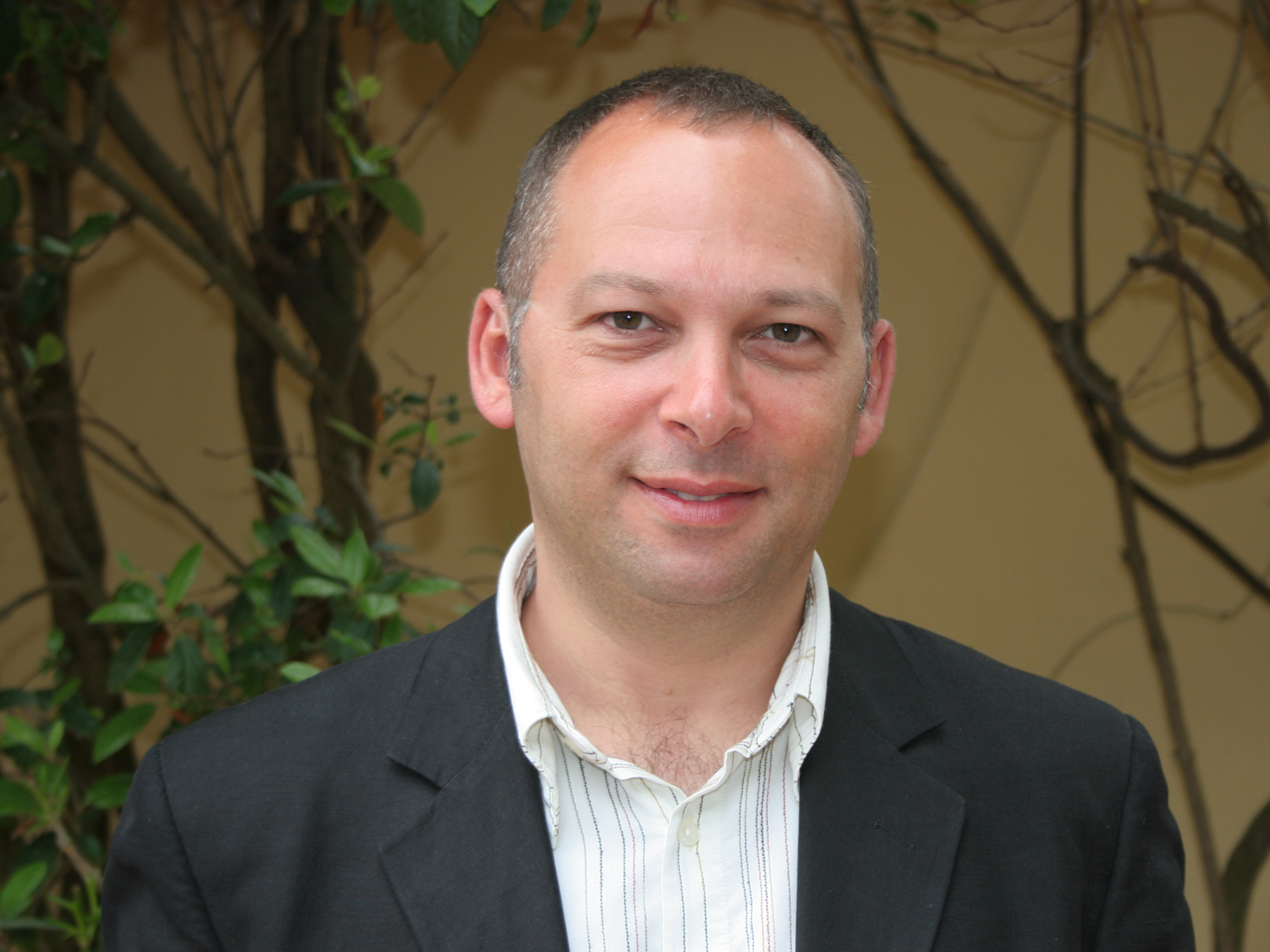 Kudos Executive Producer Derek Wax Launches New Production Company Wild Mercury
03/08/2016
London, 26th July 2016: It was announced today that Kudos executive producer Derek Wax will set up his own independent drama production company within Endemol Shine Group.
Wild Mercury will be run independently by Wax while still benefiting from Kudos' production infrastructure.
The first project from Wild Mercury Productions will be Troy: Fall of a City for BBC1, David Farr's visceral retelling of the Trojan War, to be produced in association with Kudos.
Wild Mercury Productions has a number of other projects currently in development, including the recently announced Cicero project, an adaptation of Robert Harris's trilogy of political thrillers set in Ancient Rome – a co-production with Kudos – as well as a slate of contemporary dramas.
Wax will continue in his executive producer role on Kudos' Humans II which is currently in production in and around London.
Derek Wax joined Kudos in 2005 after producing Sally Wainwright's Sparkhouse at Red Productions for BBC One and the multiple BAFTA award-winning mini-series Sex Traffic at Granada for Channel 4. During his time at Kudos, he has produced and executive-produced numerous award-winning titles. Credits include the recent Channel 4 smash-hit Humans, the much loved, Emmy award-winning The Hour, written by Abi Morgan for BBC Two, cult hit series Lip Service for BBC Three, Tsunami the Aftermath for BBC2 and HBO, and the BAFTA award-winning Occupation, one of a number of creative collaborations with writer Peter Bowker, including From There To Here, and the recent adaptation of John Lanchester's novel Capital, all for BBC One.
Derek Wax says: "It's an incredibly exciting time for original drama, and the autonomy Wild Mercury brings makes this a thrilling new chapter for me. Working alongside the wonderful Kudos family, I look forward to creating bold, original dramas with the best writing talent on projects which will truly resonate with audiences in the UK and around the world."
CEO Kudos, Diederick Santer says: "Derek is one of the most in-demand and talented creatives in TV drama, so we're delighted that as he kicks off Wild Mercury, Kudos is able to continue working with him, building on our 10 year association. We look forward to a whole new wave of extraordinary drama."
CEO Endemol Shine UK, Richard Johnston says: "Wild Mercury Productions further complements the Endemol Shine Group scripted stable. Derek is an immense talent and it is going to be incredibly exciting to see what the new venture will produce."
Wild Mercury will be housed in the Kudos building.