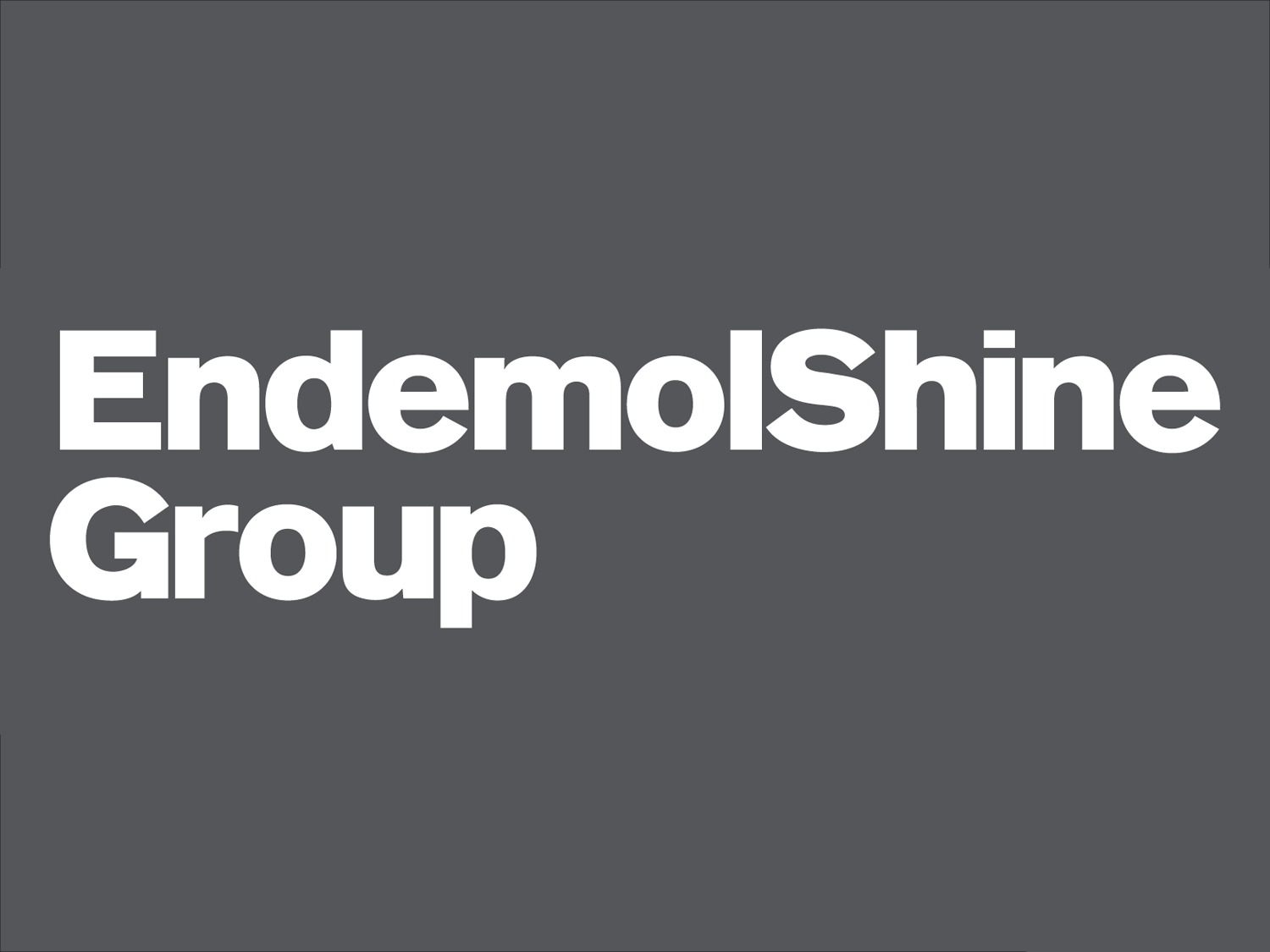 Endemol Shine Group and Asia's Leading Content and Media Company CJ E&M Sign International Partnership
01/03/2016
Global content creator, producer and distributor Endemol Shine Group and Asia's leading content and media company CJ E&M announced today that they have entered a major international partnership.
Under the deal, the two companies will jointly create, produce and distribute original formats and series for the worldwide marketplace.
Endemol Shine Group will bring its global resources in development, production and distribution to the partnership, while CJ E&M will share its regional capabilities in content creation and production. All revenues from IP created under the deal will be shared equally between CJ E&M and Endemol Shine Group.
The partnership is led by DJ Lee, President of Media Contents Business at CJ E&M and Fotini Paraskakis, Managing Director of Asian Operations at Endemol Shine Group.
The two companies are already investing in the co-development and production of an original non-scripted series, which CJ E&M has committed to broadcasting in prime time on one of its flagship channels and which Endemol Shine Group will be taking to the international market as part of its format portfolio.  Further details will be announced in due course.
Endemol Shine Group CEO Sophie Turner Laing comments:
"The commitment by both our companies at the highest level and the fact that we are already able to confirm a prime time series for international distribution sets this deal apart. The Korean market is among the most vibrant and creative in the Asia region and CJ E&M is at the forefront of content creation and innovation there.  This deal underlines our belief that great ideas can come from anywhere and by partnering with CJ E&M we are positioned to deliver a new pipeline of content originated in Korea with appeal to the international marketplace."
Sungsu Kim, CJ E&M CEO comments:
"Uniting CJ E&M's creative capabilities in content development and production with Endemol Shine Group's global expertise in formats and distribution is an ideal match. We believe our partnership is sure to create exciting new content that will engage audiences in markets all over the world."
CJ E&M already produces and locally broadcasts Endemol Shine Group's international hit MasterChef, which is currently in its fourth season.  Endemol Shine Group also recently licensed CJ E&M's I Can See Your Voice for distribution and adaptation outside of Asia where the format has already sold to Indonesia, Vietnam, Thailand and China.
 CJ E&M's other recent international deals include licensing the hit show "Better Late than Never" to NBC in the United States and signing a creative option agreement with ITV Studios for "The Genius Game".
Another of CJ E&M's successful formats in Asia is "Let's Go Time Travelers", which has been a hit in Thailand, Indonesia, and China. The company also co-develops original content with Chinese broadcasters with successes including "Yi Qi Chu fa", which ranked among the top 10 programs in the market.
CJ E&M's drama productions include international titles such as "Ice Adonis", which has been distributed to over 40 countries as well as being locally adapted in Ukraine; and hit drama "Queen & I", which was remade in China.
Endemol Shine Group is now the largest content house in Asia with over 50 series airing in 10 markets across the region in 2015.    Hit shows include Your Face Sounds Familiar, which doubles time slot ratings in Thailand, Vietnam and the Philippines; Big Brother, which is now in its 10th season in the Philippines and still the number 1 show on ABS-CBN; and MasterChef, which in addition to Korea is a hit in Vietnam, Thailand, Cambodia, Myanmar and Indonesia.  In China the company's successes include The Brain, now in its third season on Jiangsu Satellite TV, MasterChef, which is due to return later this year and Big Brother for online platform Youku Tudou.
Endemol Shine Group also recently launched a pan-regional version of MasterChef on AETN Lifetime, which tripled channel ratings on launch and consistently stayed well above the time slot average.
In 2015 Endemol Shine Group produced a total of 733 productions in 68 territories across multiple platforms and genres.