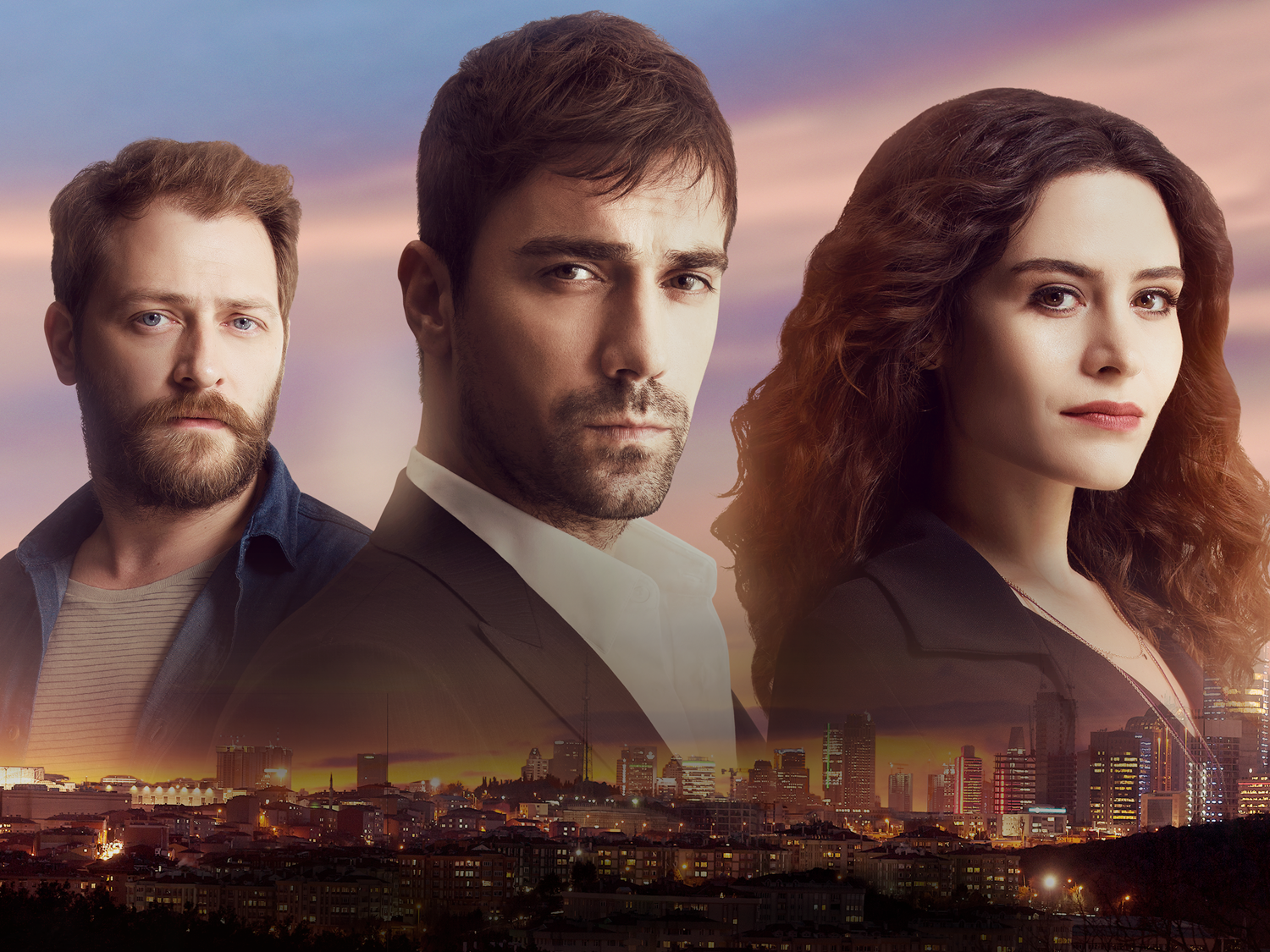 Endemol Shine Turkey Lands New Intersection Deal With FOX Turkey
01/02/2016
Global content creator, producer and distributor, Endemol Shine Group, today announced that the hit Turkish drama Intersection has been commissioned for a second season by FOX Turkey.
Produced by Endemol Shine Turkey, the drama is a love story set against the backdrop of Istanbul's magnificent and ruthless new face where money, success and power talk.
Starring top Turkish actors Ibrahim Çelikkol, Belçim Bilgin and Alican Yücesoy Intersection is directed by Gokcen Usta Caylar with Omer Faruk Sorak as the project designer/supervisor.
The drama first premiered on FOX Turkey in January this year with a peak audience of 3.2 million viewers, over 1 million viewers more than broadcaster FOX's primetime average.
Following this success the channel has ordered 13 new prime time episodes which will see the series airing on FOX Turkey until the end of June.
Distributed by Endemol Shine International, Intersection will be among the company's highlights at MIPTV in Cannes with all three lead stars attending the market. An exclusive screening will take place at Palais des Festivals, Auditorium K on Tuesday 5th April at 11am.
"In the last 18 months, Endemol Shine Turkey has become one of the most prolific scripted production companies in Turkey and this latest deal is testament to our brilliant team," said Gokhan Tatarer, Managing Director of Endemol Shine Turkey. "We are thrilled the lead stars will be joining us in Cannes as we launch the show to international buyers at MIPTV. Audiences in Turkey have been gripped by the story of love and rivalries and we truly believe Intersection has all the makings to be the next international success."
Endemol Shine Turkey launched in 2008 and produced its first drama in 2014. The company currently has three scripted series on air including Intersection for FOX Turkey, Broken Pieces for Star TV which has sold to 30 countries and counting and Winter Sun a new drama for Show TV.