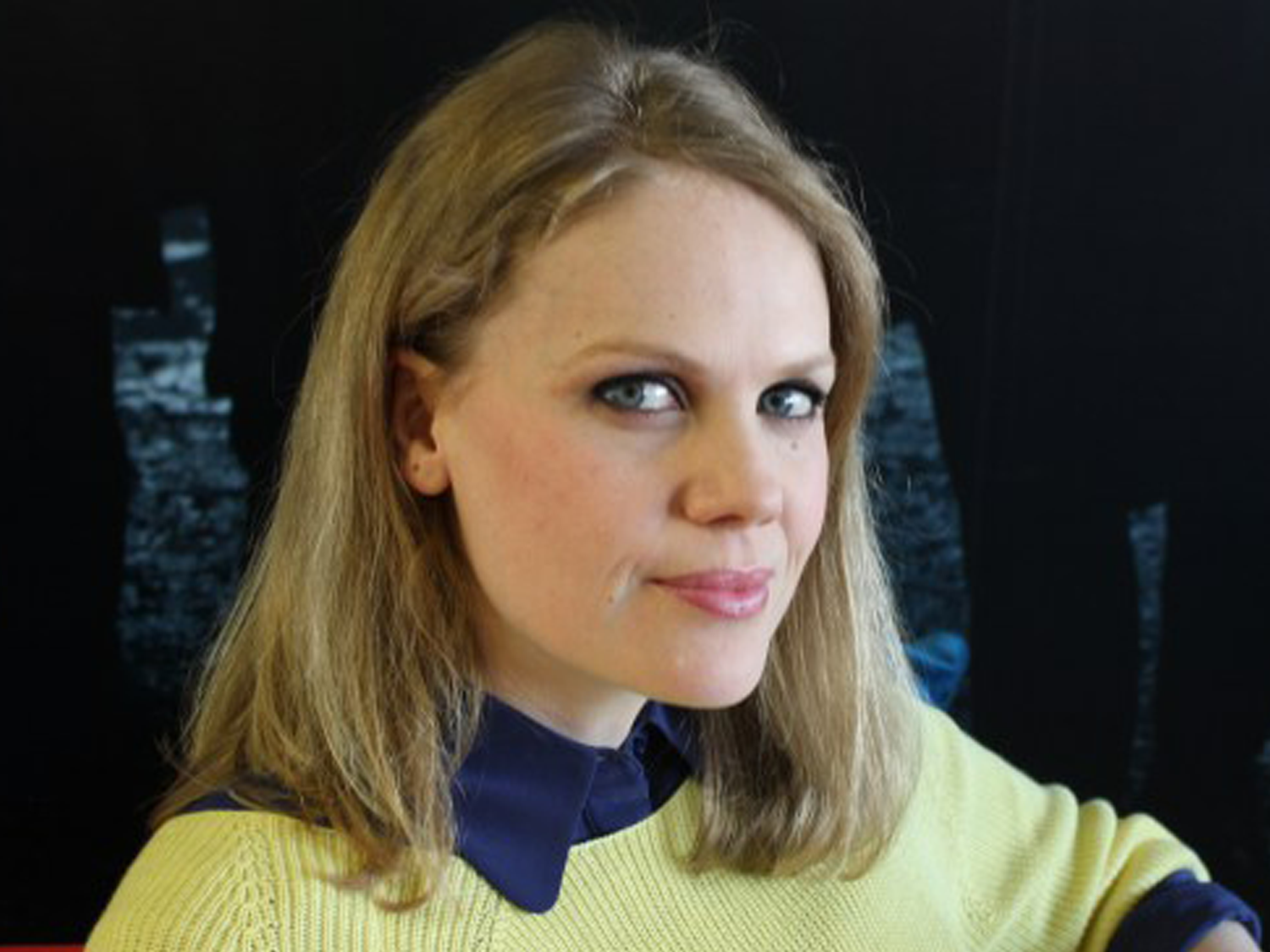 Initial promotes Catherine Lynch to Creative Director
03/05/2016
London 03/05/16- It was announced today that Catherine Lynch has been promoted to become Creative Director of Initial.
Catherine Lynch has been Initial's Head of Development since 2011 and in this role has been responsible for the development of the company's slate, as well as executive producing key shows. Lynch was part of the creative team behind The Almost Impossible Game Show, which she executive produced for ITV2. The format has just sold to MTV in the U.S where it will be produced locally by Endemol Shine North America. Catherine also co-developed Big Box, Little Box for ITV, which sold to Germany, Sweden and Norway and returns to VOX in Germany later this year.
As Creative Director, Catherine will focus on the expansion of Initial's slate entertainment and factual entertainment programming for UK broadcasters with international potential. Catherine will take up the role with immediate effect, reporting to Managing Director Mirella Breda.
Mirella Breda, Managing Director at Initial said; "Cat has played an instrumental role in the success of Initial and I am thrilled she has taken on this role as we move to our next phase. Cat is a bold and original creative with the vision to bring extraordinary ideas to life."
Catherine Lynch adds; "I'm incredibly proud to be stepping up at what feels like a very exciting time. I've loved the last five years developing shows for Initial and with Mirella at the helm and an amazing team, I can't wait to see what we come up with next."
Catherine first joined Endemol Shine UK as a creative intern in 2003 moving to Monkey and ITV Studios between 2005- 2007. She returned in 2007 to run the Creative Intern Programme and was promoted to Senior Development Producer in 2009.
Initial is part of Endemol Shine Group and the company's recent and forthcoming shows include Up Late With Rylan which launches next week on Channel 5, Big Brother and its spin off Big Brother's Bit on the Side for Channel 5 this summer and Soccer Aid 2016, the legendary charity football match for UNICEF which airs live on ITV from Old Trafford on 5th June.