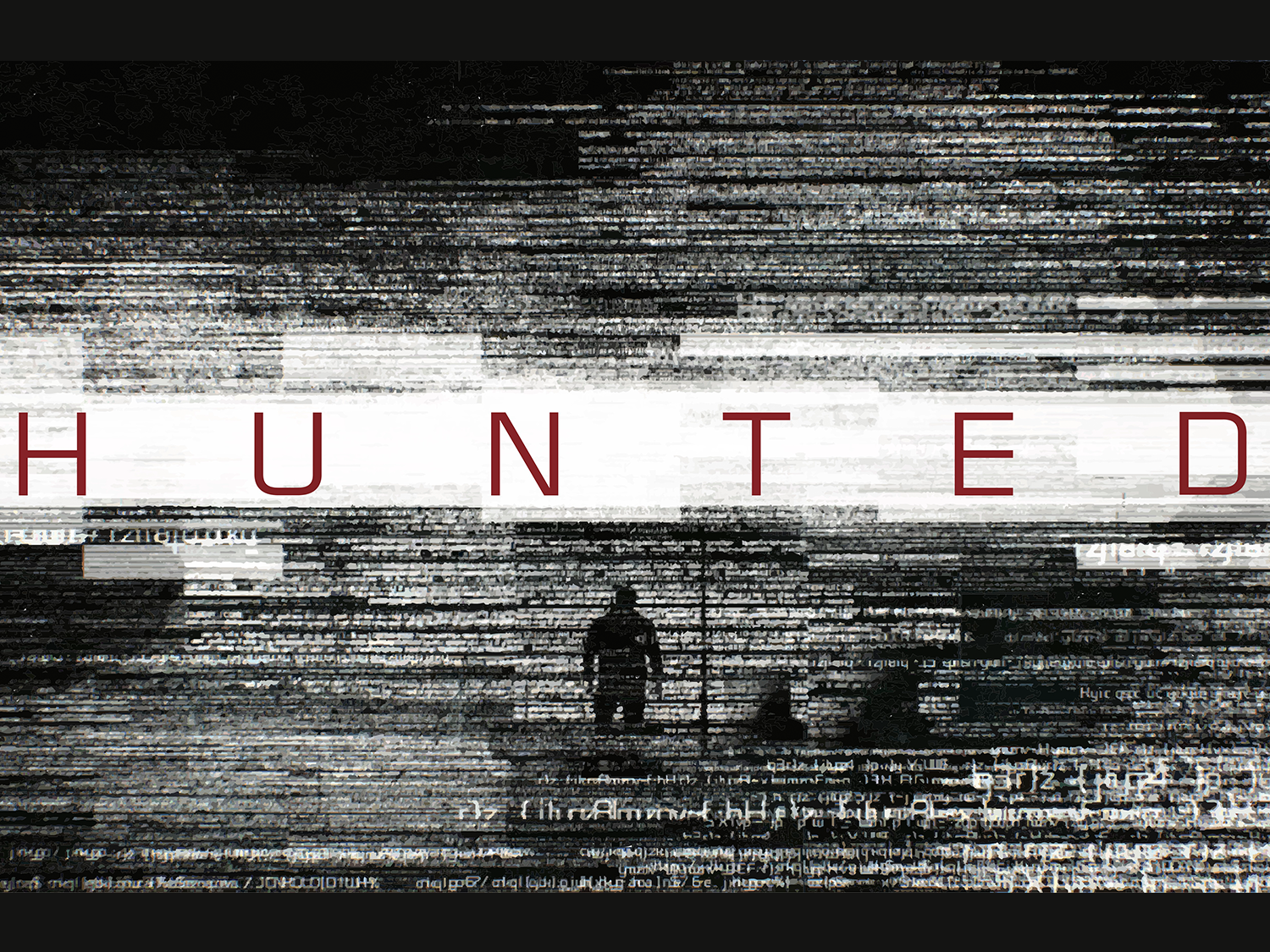 Endemol Shine China Launches Manhunt Reality Series 'Hunted' in collaboration with Shenzhen Satellite Television
30/03/2016
Shanghai 30th March 2016, Endemol Shine China today announced it is bringing the real life thriller format Hunted to the Chinese audience, in partnership with Shenzhen Satellite Television. Endemol Shine China and Shenzhen Television will collaborate on launching the first Chinese version of the format, which continues to roll out to new markets since debuting internationally at MIPCOM in Cannes last year.
"We are happy and honored to partner with Shenzhen Satellite Television to bring Hunted to China," says William Tan, Managing Director of Endemol Shine China, "They showed great enthusiasm for the format in Cannes last year, and their strong track record in producing outdoor reality shows makes them the perfect partner for this incredibly exciting format."
Lisa Perrin, CEO of Creative Networks at Endemol Shine Group adds;
"Hunted is gaining terrific momentum internationally and we're thrilled to be announcing this latest commission in China as we head into MIPTV. The format is now being adapted for a number of different sized geographies, budgets and local specifications and Endemol Shine China's collaboration with Shenzhen Satellite Television will ensure the Chinese version is perfectly tailored for its audience."
Hunted is a real life factual thriller that sees groups of ordinary people go on the run. With little cash and limited ability to contact their network of friends and family, the contestants are pursued by a team of highly skilled, professional investigators, including detectives, psychologists, and surveillance experts.    The Hunter team looks for clues that can ultimately lead to each fugitive's capture, searching their house, scouring internet and cell phone histories, investigating family and friends as well as analyzing psychological and behavioral patterns.  After 28 days, fugitives who reach the final objective without capture win the show.
Endemol Shine China and Shenzhen Satellite Television will work together in adapting Hunted for the Chinese market and audience. As in the original version, created by Endemol Shine UK, the tension-filled shows will closely follow both hunter and hunted, using the most advanced technologies, including closed-circuit TV, internet tracking, number plate recognition, as well as good old fashioned detective legwork to track the fugitives.
"Hunted is an authentic exploration into the most contemporary issues facing our generation- our internet footprint, technology dependency and the impact this has on our daily life," said Selina Zhang, Content Director of Shenzhen Satellite Television."The show follows modern, urban people going off grid and escaping from material life and will allow viewers in China to reflect on their relationship with technology, society and themselves."
Created and produced by Endemol Shine UK, Hunted originally premiered on Channel 4 in the UK in September 2015, opening with 1.73 million viewers and scoring highly with young adults and on social media. Hunted has now been ordered for a second season in the UK, and local versions of the format have been picked up by CBS in the United States, as well as broadcasters in Spain, the Netherlands, and Denmark.