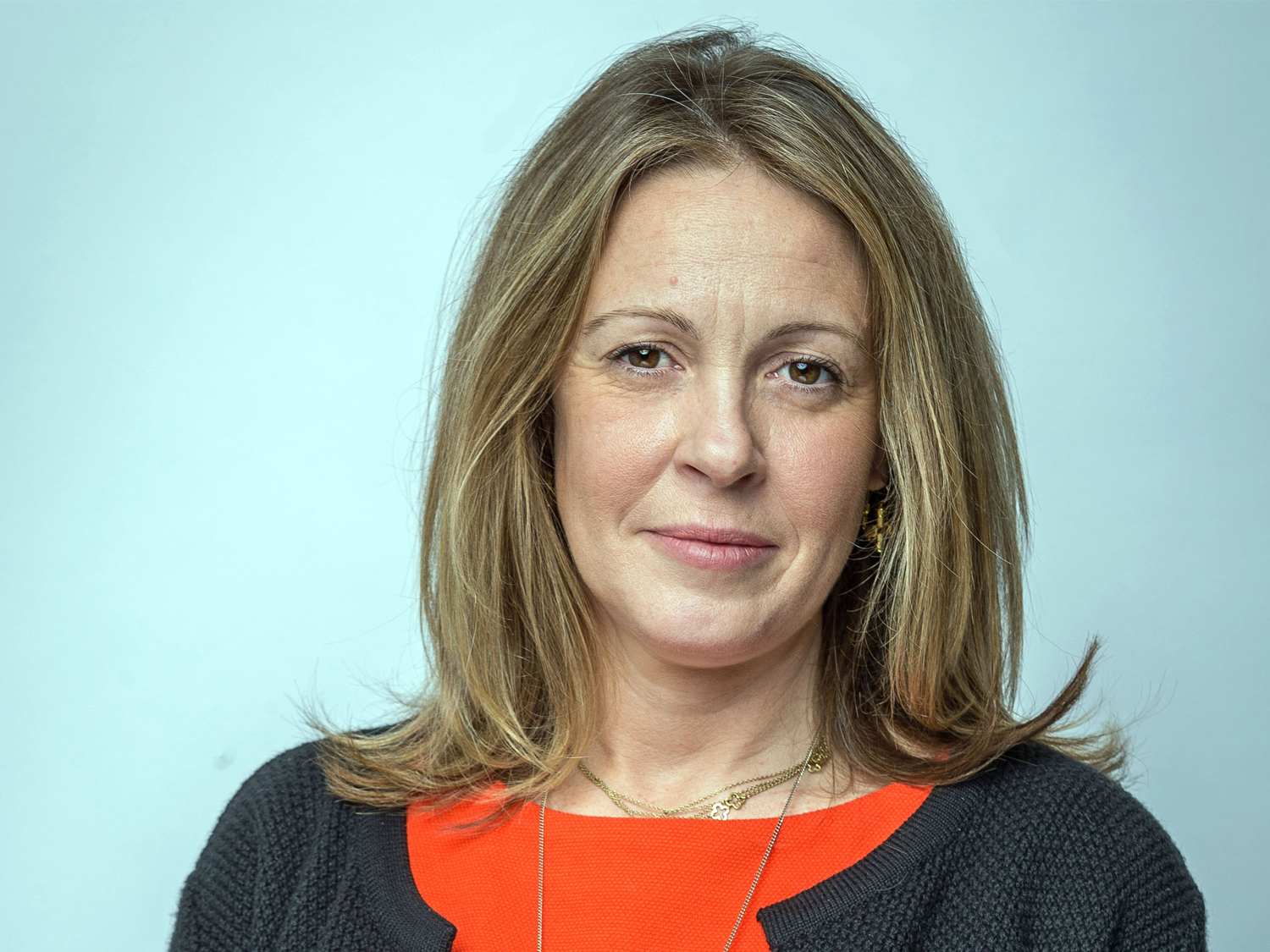 Endemol Shine UK Appoints Kim Shillinglaw as Director of Factual
03/08/2016
London, 14 July 2016: Endemol Shine UK today announced that Kim Shillinglaw has been appointed to the newly-established position of Director of Factual.
In the new role, Shillinglaw will lead the strategy for factual across Endemol Shine UK and oversee management of production companies Dragonfly, Dragonfly West, DSP and Bristol-based Tigress. Starting in September she will report to CEO Richard Johnston.
Peter Salmon, Chief Creative Officer at Endemol Shine Group said: "We see factual as a growth area and Kim as the ideal person to champion our ambitions. She is a creative who develops and delivers big ideas and has a great track record in innovation plus a wealth of high-level experience. She will be an incredibly valuable addition to the UK team"
Richard Johnston, Chief Executive Officer at Endemol Shine UK said: "Factual is key to the UK group and Kim's brief is to ensure we can be absolute top of our game in the genre, through supporting the teams, productions and shaping our factual strategy. We're delighted to welcome her to the group."
Kim Shillinglaw adds: "It's a very exciting time to join Endemol Shine UK, there is a rich track record in factual and genuine desire to build and grow this further. We want to be a home for the best talent to do inventive, exciting, high quality work that punches through and grabs the audience's attention, right across the range of factual. I'm really looking forward to working with the great teams and companies here and collaborating with Peter Salmon, Richard Johnston and Lucinda Hicks to take factual across the group to the next level."
Shillinglaw joins from the BBC where she was a BAFTA and Emmy nominated programme maker and held numerous senior commissioning positions since 2006, most recently that of Controller of BBC Two and BBC Four.
During her time at the BBC Shillinglaw was responsible for many hit shows such as 'The Real Marigold Hotel', 'The Town That Took on The Tax Man', 'Chinese School: are British Kids Tough Enough', 'The Detectives', 'Meet the Ukippers', 'Terror in the Mall', 'World's Busiest Railway', 'Britain's Forgotten Slave Owners', 'Six Puppies and Us', 'Abz on The Farm', 'Horrible Histories', 'Stargazing Live', 'Challenger', 'Castles in the Sky', 'Gamechanger', 'Frozen Planet', 'Human Planet', 'Africa', 'Animals in Love', 'The SuperRich Season', 'The Naked Choir', 'Extra Slice', 'Let's Play Darts', 'Pottery Throwdown' and the forthcoming 'Robot Wars', 'Arctic Live' and 'Exodus: Journey to Britain'.