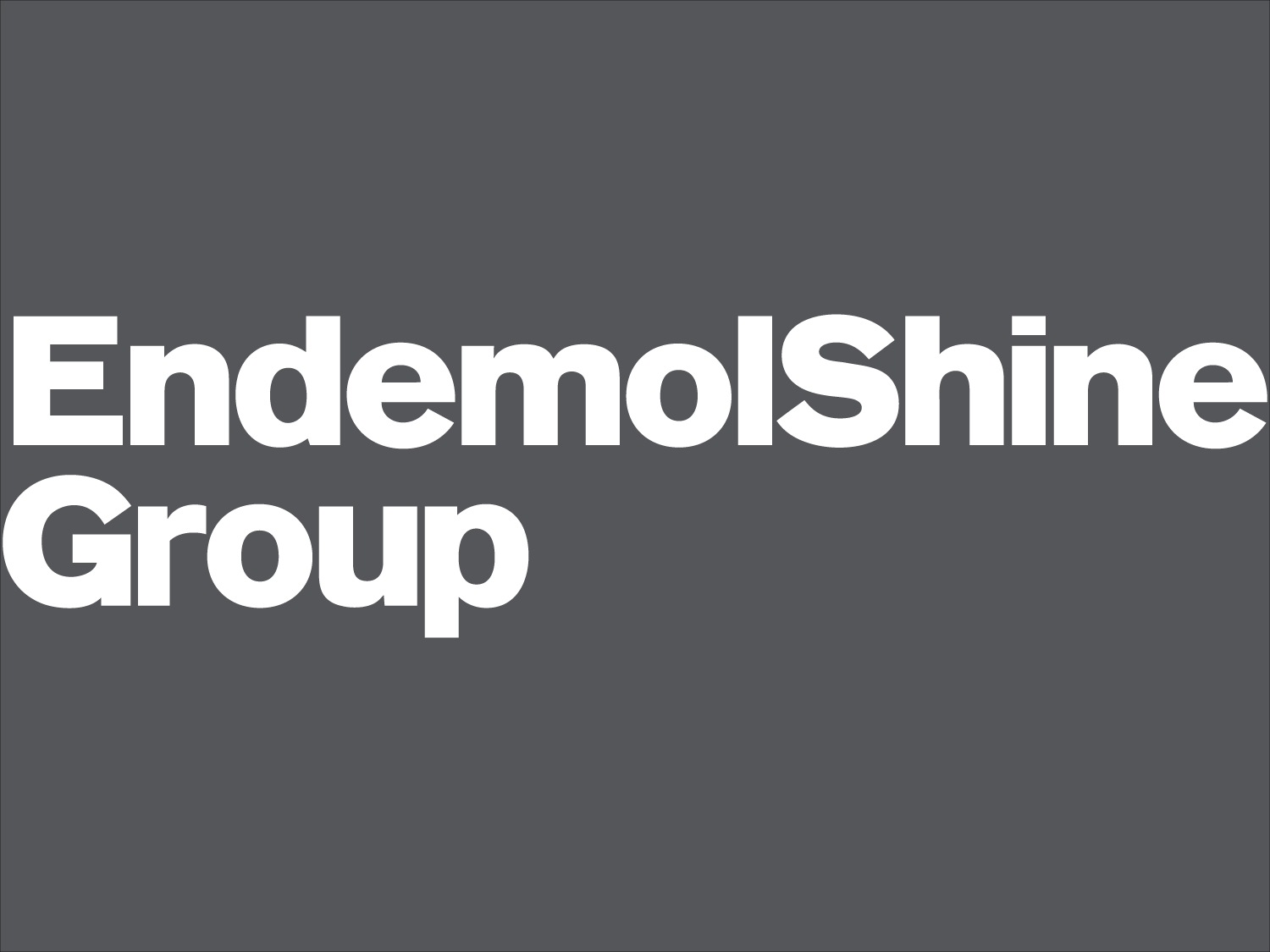 Banijay Group to Acquire Endemol Shine Group
Creates a worldwide player in content production and entertainment. Expands Banijay Group's footprint and consolidates its position as a leading home for talent and intellectual property. Combined catalogue encompasses close to 100,000 hours of the world's most sought-after TV shows and series
26/10/2019
Banijay Group announces today it has entered into a definitive agreement to acquire 100% of the equity of Endemol Shine Group, which is co-owned by The Walt Disney Company (NYSE:DIS) and funds managed by affiliates of Apollo Global Management, Inc. (NYSE: APO). The acquisition, which is subject to customary closing conditions, including regulatory clearances and consultation with the relevant employee representative bodies, will encompass Endemol Shine's 120 production labels with an estimated 66,000 hours of scripted and non-scripted programming together with over 4,300 registered formats.
The addition of these assets will position Banijay Group at the forefront of content production and distribution and as a premier home for the industry's leading on- and off-screen talent. Upon completion of the acquisition, Banijay Group will own almost 200 production companies
in 23 territories and the rights for close to 100,000 hours of content. Total pro-forma revenue of the combined group is expected to be approximately €3 billion for the year ending December 31st 2019.
Boosting Banijay Group's scripted credentials and further building its reputation as a go-to provider of high-quality unscripted IP, the combined catalogue is expected to include some of the world's best known brands and formats such as Black Mirror, Versailles, The Millennium Trilogy, Peaky Blinders, Big Brother, MasterChef, Survivor, Temptation Island, Wife Swap and The Island. Furthermore, with a significantly broader brand portfolio, and larger creative platform, the combined group will be in an even stronger position to create, nurture and drive fresh IP for both linear broadcasters and new players.
The acquisition will be financed through a capital increase of Banijay Group and committed debt financing, which includes a committed full refinancing of Banijay and Endemol Shine's existing financial debt, supported by Deutsche Bank, Natixis and Société Générale. Post-closing, the combined group will be held by LDH (67.1%) and Vivendi (32.9%).
LDH is a holding company controlled by Financière LOV (52%), Stéphane Courbit's investment arm. LDH has the following other shareholders: the Italian Group De Agostini with 36% of the capital, and Fimalac, the investment company of Marc Ladreit de Lacharrière, which will own 12% of the capital through a reserved capital increase dedicated to the financing of the Endemol Shine acquisition. In addition to a direct investment in LDH, Fimalac will reinforce its long-term partnership with Financière LOV by increasing its stake in Financière LOV from 5.75% to 8.4%.
Marco Bassetti, Chief Executive Officer at Banijay, said:
"Endemol Shine brings an incredible array of industry-leading talent, globally-renowned brands and high-quality creative content. Combining the resources of these two companies will instantly strengthen our position in the global market, and our capabilities across genres will further define us as a go-to provider of first class IP worldwide. Welcoming the Endemol Shine brands and talents to our existing business will signal enhanced opportunities in the marketplace, and we are all excited by what the future holds for the combined entity."
Sophie Turner Laing, Endemol Shine Group Chief Executive Officer, added:
"At Endemol Shine, we have continually inspired and entertained audiences around the world, a testament to every single person across the Group. This deal takes us into a whole new and exciting chapter and into a new enhanced global content house with many opportunities ahead."
Rothschild and PJ Solomon (a Natixis affiliate) are acting as financial advisors to Banijay Group. Société Générale is acting as financial advisor to Financière LOV. Darrois Villey Maillot Brochier and Kirkland & Ellis LLP are advising Banijay Group in connection with the transaction. Deutsche Bank, Natixis and Société Générale have underwritten the financial debt required for this acquisition, and were advised by Latham & Watkins LLP.
LionTree Advisors is acting as financial advisor to Endemol Shine Group, including The Walt Disney Company and the Apollo funds, in connection with the transaction. Deutsche Bank is acting as financial advisor to Endemol Shine Group in connection with the transaction. Paul, Weiss, Rifkind, Wharton & Garrison LLP is advising the Apollo funds and Endemol Shine Group in connection with the transaction. Cravath, Swaine & Moore LLP is advising The Walt Disney Company in connection with the transaction. Hogan Lovells International LLP is advising
Endemol Shine Group in connection with the transaction.