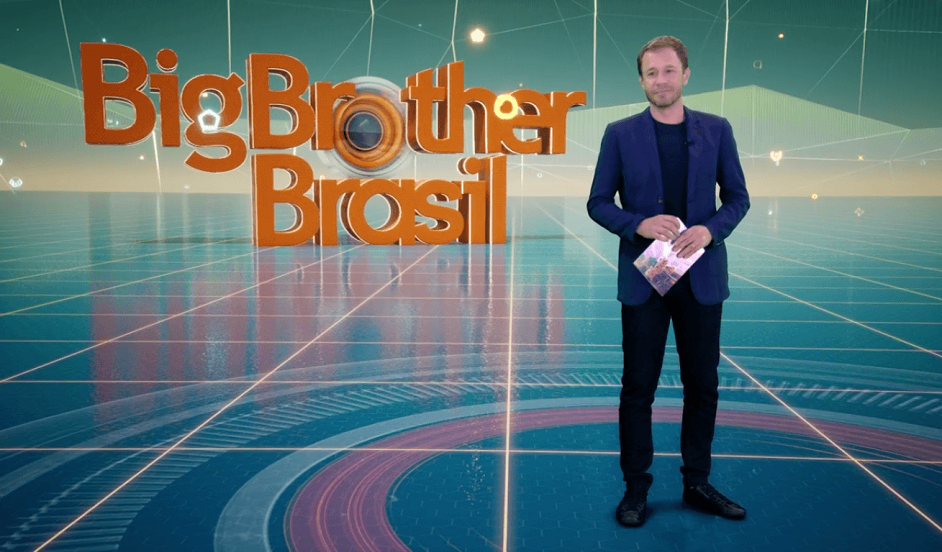 'Big Brother Brasil' takes 'American Idol's' record for most public votes
28/04/2020
After a dramatic 20th season, 'Big Brother Brasil' (BBB) has officially overtaken 'American Idol' as the GUINNESS WORLD RECORDS title for the most public votes received by a television program.
Totalling to 1,532,944,337 votes, the title was broken as a result of a situation that broke out on BBB between participants Felipe Prior, Manu Gavassi and Mari Gonzalez – which not only engaged viewers, but caused a staggering increase in public votes for the episode.
The elimination vote after the tenth episode on 31 March 2020 ultimately led to Felipe's departure and received 1,532,944,337 billion ballots on GShow, BBB's official website.
Since its initial premiere, the Brazilian version of the 'Big Brother' franchise brought new social dynamics for cast members on the show and has engaged people both inside and out of the house's walls. Notable Brazilian influencers such as athletes, musicians, and many others, typically watch and participate in online conversations surrounding the show – which is what ultimately led to an record-breaking turnout of votes for the eliminations round.
Guinness World Records verified the title after confirming the vote met the official record title guidelines.
Rodrigo Dourado, General Director of the program, says: "Human interaction is the defining feature when we talk about 'Big Brother'. The program always moves the crowd every season. I have been in reality TV since the beginning. There are 20 editions, and to see our audience identifying with the brothers and their stories, having fun, and playing games is and will always be the best response we can hope for. This historic number is the result of this exchange that we have had for 20 editions. We are extremely grateful for it."