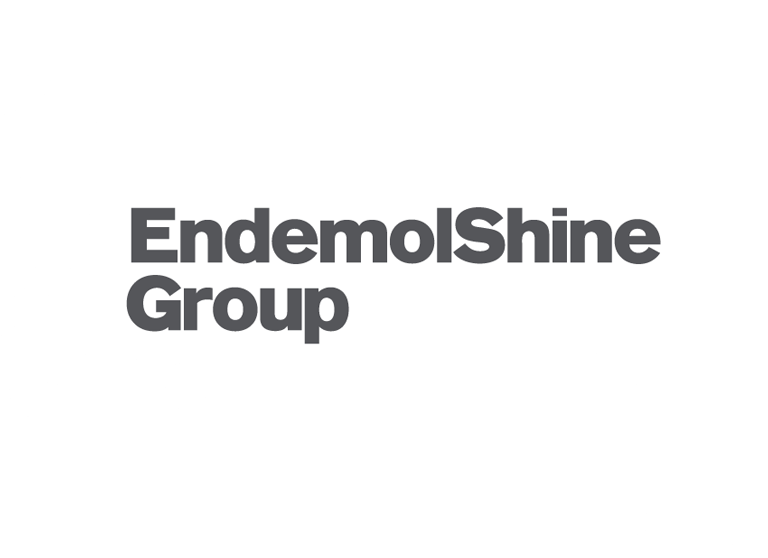 Big Brother Going Into The Cloud
Endemol Shine Group announces new production system built on the Microsoft cloud
30/11/2017
Global producer and distributor Endemol Shine Group today announced an agreement with Microsoft to introduce an innovative new cloud-based production workflow system, built on Microsoft Azure, which has already been trialled with reality juggernaut Big Brother.
The two companies are collaborating on a new production system and cloud service, utilising the latest cloud technology, analytics, APIs and biometrics, to develop advanced workflow applications and consumer facing apps.
The new technology and apps have already been successfully tested in the Spanish hub of Endemol Shine Group's hit format Big Brother, and have the potential to be rolled-out to multiple markets and be integrated into the production of a number of Endemol Shine Group's global formats.
Lisa Perrin, CEO of Creative Networks at Endemol Shine Group says; "Adopting this ground-breaking technology will completely revolutionise the way we produce our global formats and opens up an unprecedented level of creative freedom. This is the first of many innovations we are working on that will optimise our productions around the world, giving our audiences across multiple platforms a much richer experience."
Tony Emerson, Managing Director for Media Worldwide at Microsoft says; "Television has always been at the forefront of innovation and the industry is very quick to embrace fresh technology. This new way of working will transform the viewer experience for Endemol Shine Group's programmes and with their global footprint they are ideally suited to pioneering this new product."
The workflow app will improve efficiency in production processes, facilitating web based delivery of content via the cloud, providing an innovative way to enhance team collaboration and workflow. Filming can be controlled and content can be edited remotely, streamlining the delivery of fast turnaround programming. Consumer apps with editing capabilities and access to information such as biometrics, have the ability to empower viewers like never before, giving them the opportunity not just to watch, but interrupt.
Endemol Shine Group is the world's largest independent producer and traveller of formats with 43 being adapted outside their own market in last year. Global hits include many non-scripted formats such as MasterChef, Big Brother, Your Face Sounds Familiar, Fear Factor and Hunted. In 2016 Endemol Shine Group produced more than 800 productions, in 76 territories airing on 295 channels around the world.