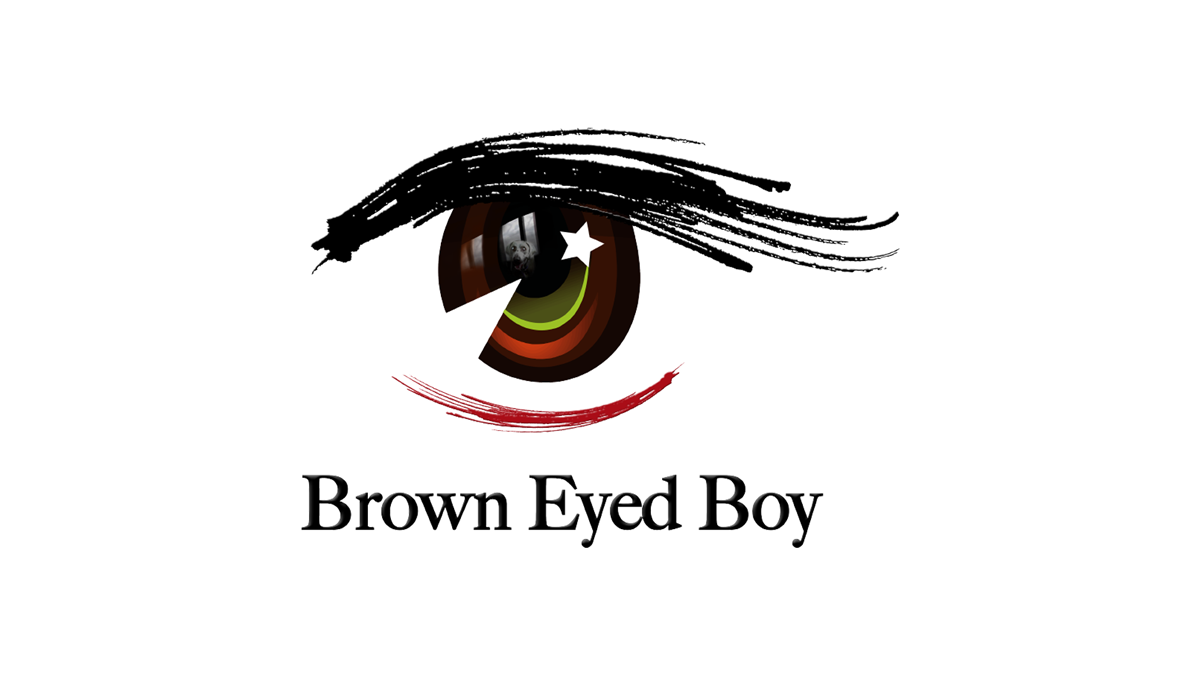 Brown Eyed Boy partners with Idris Elba in new Netflix series
20/04/2018
Netflix announced a new straight-to-series Turn Up Charlie, an original comedy created by, starring and exec produced by Luther Emmy nominee Idris Elba and co-produced by Gary Reich and his production company Brown Eyed Boy Productions, an Endemol Shine company.
Set in London, Idris Elba is Charlie, a struggling DJ and eternal bachelor, who's given a final chance at success when he reluctantly becomes a manny to his famous best friend's problem-child daughter.
Production for Turn Up Charlie begins in May in the UK, with a premiere date soon to be released.