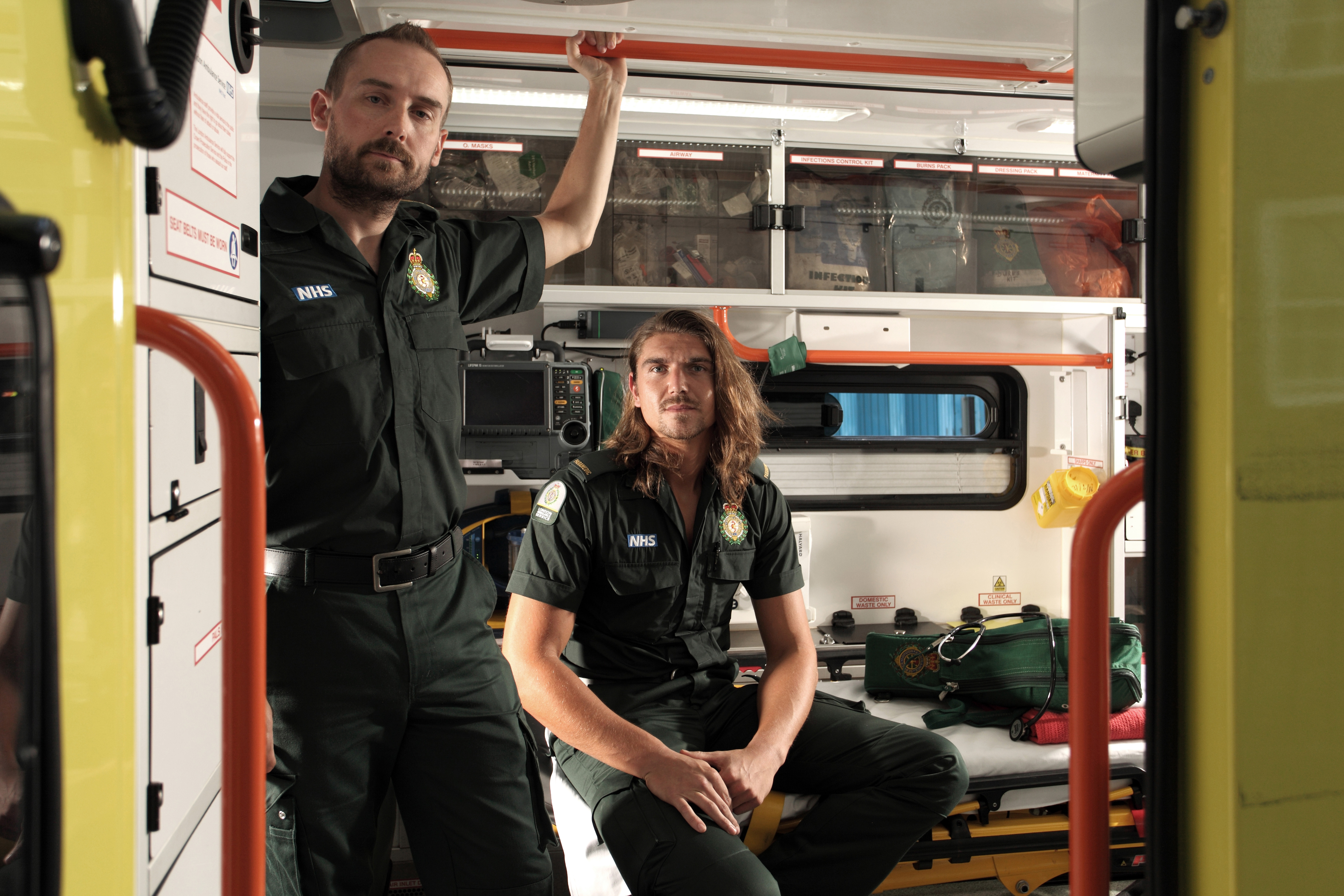 CBS ORDERS "AMBULANCE," A NEW ALTERNATIVE SERIES THAT GOES INSIDE THE HIGH-STAKES WORLD OF FIRST RESPONDERS
05/04/2017
CBS has ordered AMBULANCE, a new one-hour alternative series that takes a revealing look into the intense world of emergency medical workers and the 911 dispatchers who make split second decisions during life-threatening emergencies. The series is being developed for broadcast based on the format of the U.K. show of the same name, originally created by Endemol Shine UK production company Dragonfly. The new CBS series will be produced by Endemol Shine North America.
An estimated 240 million calls are made to 911 in the U.S. each year. AMBULANCE reveals what happens inside one of the nation's most essential health systems, the Emergency Medical Service. Focusing on select call center personnel and field crews, AMBULANCE will provide a 360-degree snapshot of the unceasing daily pressures EMS workers face. Every second counts and can make the difference between life and death as they respond to a wide variety of emergencies, including cardiac arrests, overdoses, car crashes, child births in progress, and more.
The U.K version of "Ambulance" had strong ratings on BBC One in its premiere season, and was renewed yesterday for a second season.
On the new CBS series, Eden Gaha, Rob Smith and Robin Feinberg will serve as executive producers for Endemol Shine North America. Additional information regarding premiere date and the location of the series will be announced at a later date.