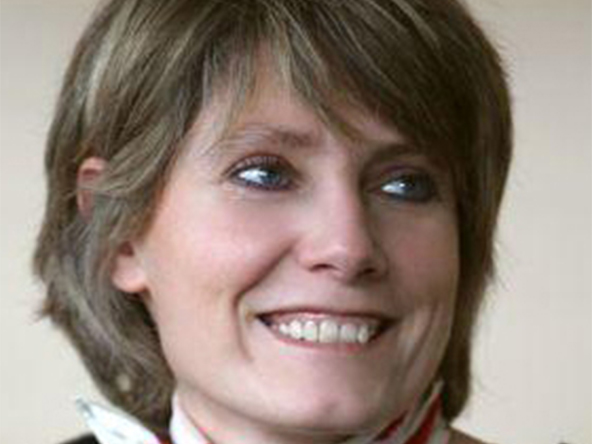 Delphine Cazaux To Be Appointed Directrice Générale, Endemol Shine France
13/03/2017
Paris 13th March 2017 – It was announced today that Delphine Cazaux, currently Chief Operating Officer and Head Of Production at Endemol France, is to be appointed Directrice Générale of Endemol Shine France, the company to be formed following the legal merger of Shine France and Endemol France.
Cazaux will report to incoming Endemol Shine France President Nicolas Coppermann whose appointment was announced last year.
Coppermann said: "I am delighted to confirm Delphine to this crucial role. Delphine has been an exceptional colleague over the last four years and those that know her will vouch for the great experience she will bring to the new Endemol Shine France. Now we have received the go ahead merger plans can push ahead at pace and I look forward to announcing a senior leadership team comprised of talent from both companies later this month."
The establishment of the new company is expected in May. For the period whilst the companies formally merge Coppermann and Cazaux will continue in their existing roles within Endemol France and are also appointed President and Directrice Générale of the Shine France Group respectively and effective immediately.
After graduating in Management Science (MSG) from Paris II Assas, Delphine Cazaux started working at Arthur Andersen in 1990 as an Auditor. She became a consultant at Arthur Andersen Business Consulting's media unit in 1995 rising to Associate Director. Cazaux joined in 2002 M6 Group as Head of Organization & Human Resource and with a seat on the company's Executive Board before joining Endemol France in 2013. Cazaux has been a member of the Conseil des Prud'hommes (French Labour Court) since 2009.