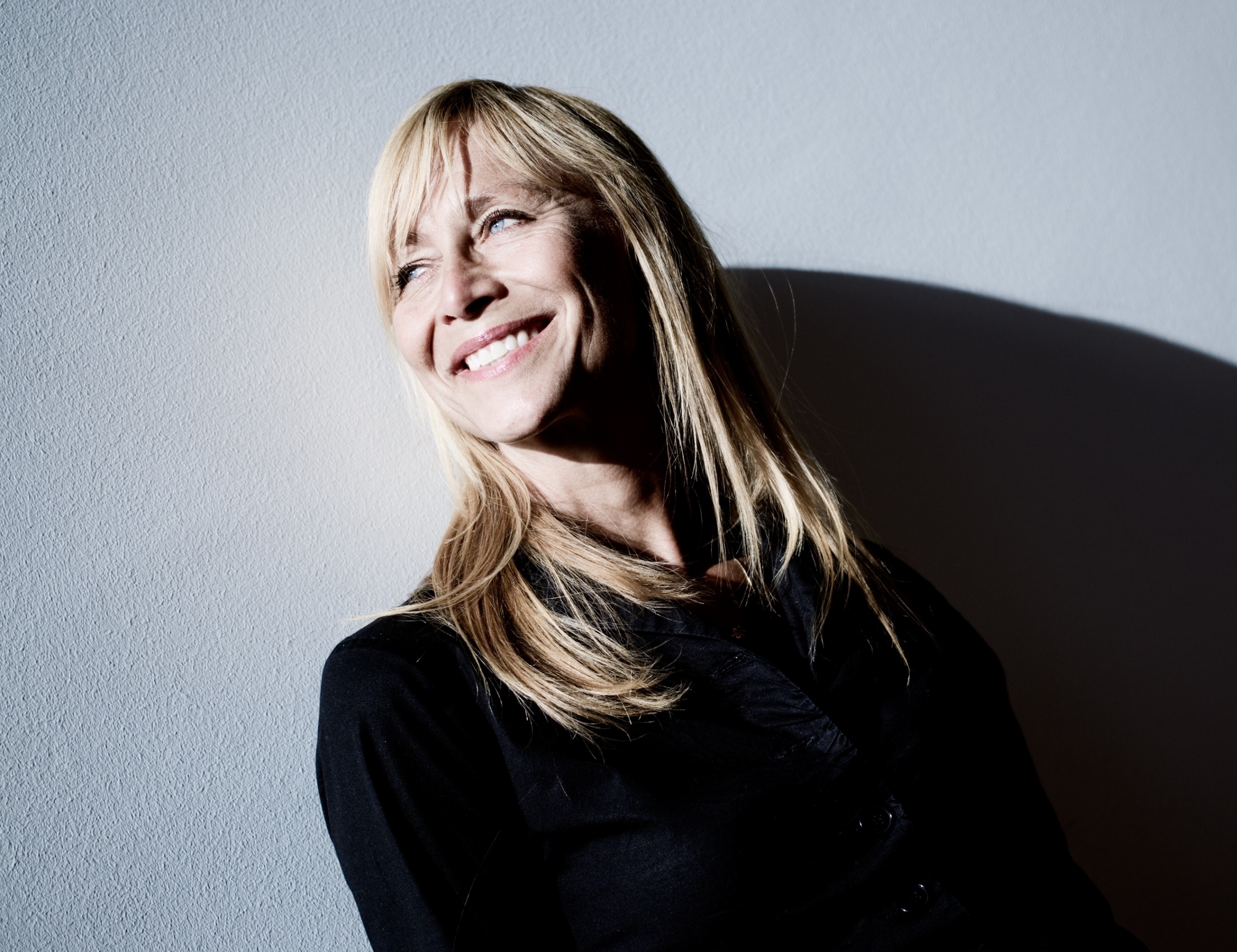 Endemol Shine appoints Hanne Palmquist as Head of Scripted for the Nordics
06/03/2020
• Hanne Palmquist joins Endemol Shine Nordics in the newly created post of Head of Scripted and additional role of Managing Director of Filmlance
• Anders Landstrom to focus on producing new high-profile original series for the local and international market
• Helena Åkerman also joins the team as Deputy Managing Director Filmlance and Head of Legal and Business Affairs Scripted Nordics
• Endemol Shine Group continues to grow EMEA scripted with 69 non-English language dramas produced in 2019
Global content creator, producer and distributor Endemol Shine Group today announces it is bolstering its Nordic scripted team with new senior appointments.
Hanne Palmquist has been appointed in the newly created role of Head of Scripted, Endemol Shine Nordics, joining from HBO Nordic, where she has been in post since 2016 as Commissioning Editor and VP with responsibility for original content for the region. Hanne will report to Lars Blomgren, working to supercharge Nordic content internationally and will start this new role on the 1st September 2020.
Palmquist's remit will give her responsibility for all Endemol Shine's scripted programming from the Nordics, including series from Rubicon, Endemol Shine Finland, Metronome Denmark and Filmlance, where she will also serve as the company's Managing Director.
This news comes as Anders Landstrom has decided to step down from the post but continues as Executive Producer for Filmlance, working closely with Endemol Shine's network of drama production companies. He will now focus on a number of high-calibre projects for the local and international market.
During his two-year contract as MD at Filmlance, Landstrom has grown the creative slate with new original scripted titles including Caliphate, which is one of SVT Play's most downloaded dramas ever and the critically acclaimed series Tsunami, which premiered on SVT in February. He also played a significant role in the commissions of highly anticipated series Beartown for HBO Europe and Top Dog for C More/ TV4 and ZDF.
Helena Åkerman is also joining the team as Deputy Managing Director at Filmlance and Head of Legal and Business Affairs Scripted Nordics, supporting Palmquist in delivering a new slate of productions for the global market. Åkerman was Swedish public broadcaster SVT's Head of Business Affairs for ten years.
"Hanne Palmquist has an unparalleled knowledge of the creative landscape across the Nordics and paired with Helena Åkerman's understanding of the Swedish market, we have an excellent leadership team in place," says Lars Blomgren, Head of Scripted at EMEA at Endemol Shine Group "I would like to personally thank Anders for his fantastic work leading Filmlance and growing the business. We are thrilled that he will continue to focus on the creative, developing some exciting new series for the international market and producing our forthcoming hits. With this stellar team, Filmlance and the Nordics can meet all the fantastic opportunities for years to come."
Hanne Palmquist says; "During many years and in various constellations, not least during my four great years at HBO Nordic, I have collaborated with Filmlance and Rubicon and have always admired their impressive, diverse, high quality slate and ways of working together. The Nordics have a long-standing reputation as a market leader and with the appetite for non-English language series growing, I'm excited to bring my expertise and lead the talented and passionate team. I'm looking forward to standing behind original, powerful and engaging content."
Endemol Shine Group's other diverse and award-winning labels producing non- English language series come from Germany (MadeFor), Netherlands (NL Flms), France (ES Fiction), Iberia (Diagonal) and scripted teams in Israel, Italy, Poland, Russia and India.
Other recent and forthcoming non-English language scripted series across Endemol Shine Group include Norway's Beforeigners (HBO Europe) The Idhun Memories (Netflix) from Spain; Valley of Tears (IPBC), Fifty (YES) and Queens (Hot) in Israel, Bombay Begums (Netflix) in India, Our Century (TVP) in Poland, a new theatrical release for Penoza as well as an adaptation of The Councilman in the Netherlands.