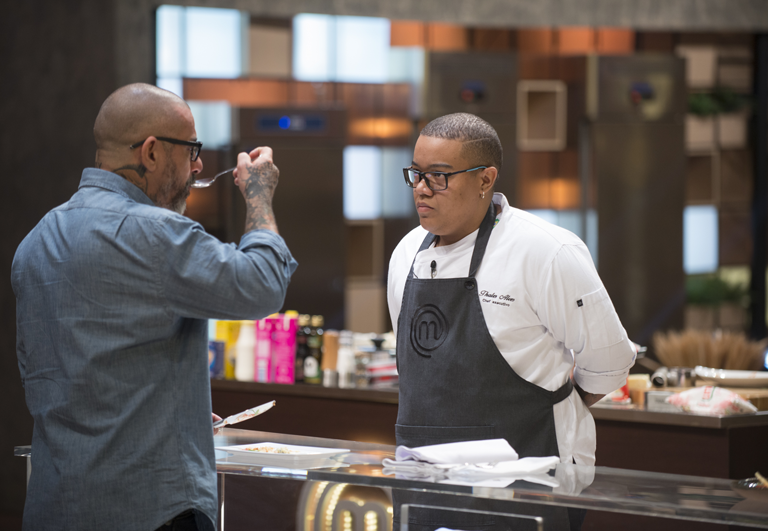 Endemol Shine Brazil, Google and Band Digital announce partnership
29/08/2018
Endemol Shine Brazil, part of global content creator, producer and distributor Endemol Shine Group, today announced a partnership with Google and Band Digital to launch new digital advertising model for hit cookery show MasterChef Brazil.
The partnership will open up new sponsorship and advertising opportunities on the show's YouTube channel and will roll out from this month, in line with the launch of the new series of MasterChef Brazil. Alongside full episodes of the latest series, the YouTube channel also hosts exclusive, bespoke content including step-by-step recipes from ex-participants, interviews and highlights shows.
"This partnership with Endemol Shine Brazil and Band gives advertisers the opportunity to communicate in a consistent way with the significant MasterChef Brazil audiences on YouTube. The complementary digital audience has a great affinity to online content; 77% of the YouTube audience are between 18 and 34 years old, "says Danilo Ancete, Head of Sponsorships and Packages, Google Brazil.
"MasterChef Brazil is a true phenomenon which delivers huge audiences, both on linear and off-air, and this partnership with Google and Band Digital will bring even greater commercial opportunities to our YouTube channel. Our innovative offering on YouTube continues to be extremely successful; last season we grew the channel subscribers by nearly 50% last season, accumulating more than 749 million views, " added Juliana Algañaraz, Managing Director, Endemol Shine Brazil.
"This partnership fits into a series of initiatives by Band to enhance the digital performance of the broadcaster. It is a strategic move aimed at broadening the reach of our content across all platforms," said Camila Barcellos, Commercial Manager, Band Digital.
According to data from YouTube Insights more than 68% of Brazilians with internet access watch gastronomy content on YouTube. The MasterChef Brazil YouTube channel was created in 2015, initially hosting episodes from previous series alongside exclusive content such as MasterChef Tips. In 2016, the YouTube channel launched a dual strategy with the linear broadcaster, airing the latest episodes of the brand new series', the day after their transmission on Band.
MasterChef has been locally adapted in over 50 countries and is the most successful cookery television format in the world. MasterChef Brazil is created and produced by Endemol Shine Brazil in partnership with Band Digital.