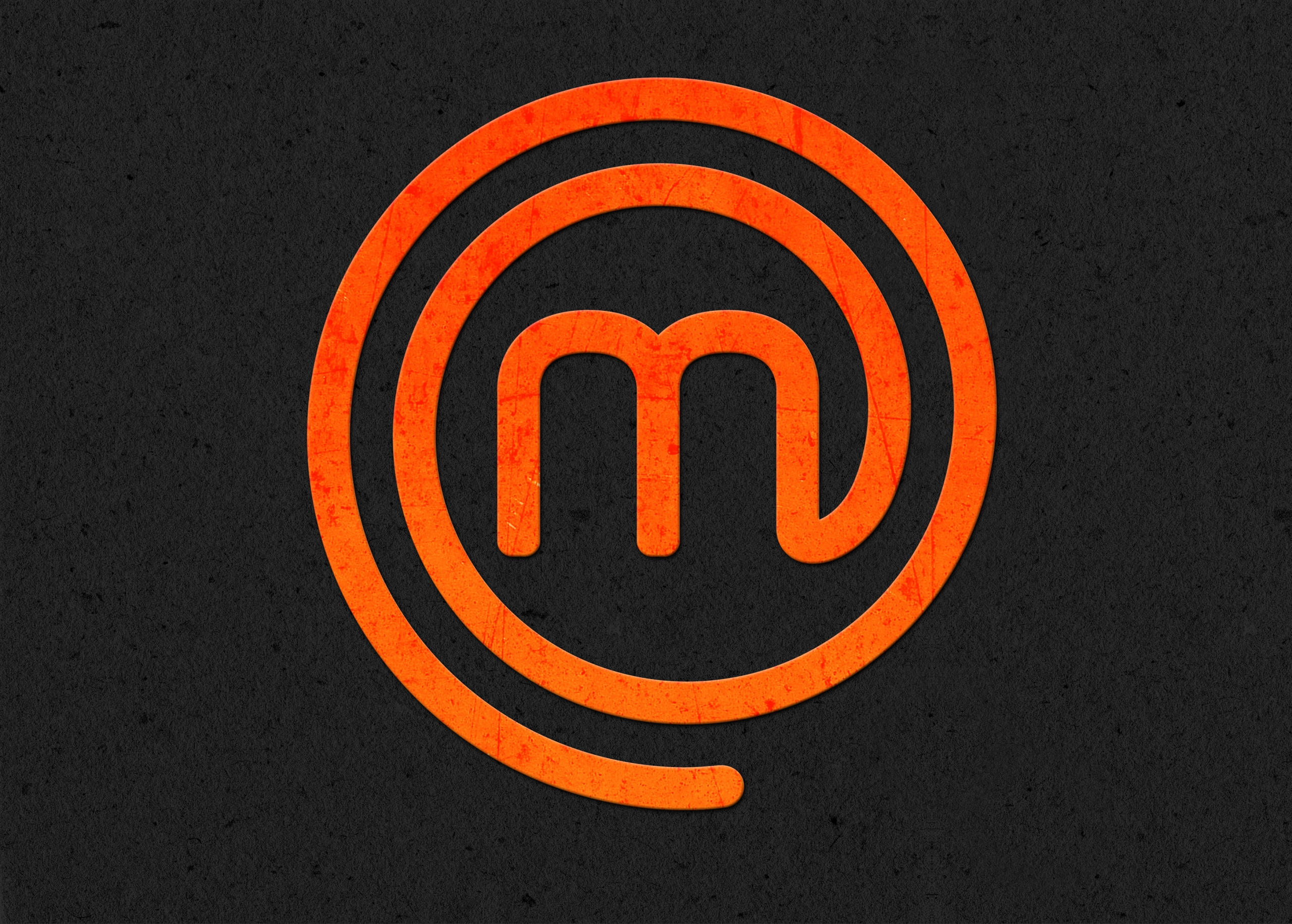 Endemol Shine cooks up new MasterChef deal in Asia
27/01/2020
First ever series of global culinary hit in Maldives ordered by major broadcaster PSM
2019 was the most successful year to date with 53 productions across 35 markets
Global producer, content creator and distributor Endemol Shine today announces the latest deal for global cookery hit MasterChef in Asia. The deal was agreed by Endemol Shine International's Executive Director for Asia Rashmi Bajpai and her team.
PSM in the Maldives have ordered a first series of MasterChef for their market, with the 20 part primetime run will launch later this year. This commission sees the Maldives become the 63rd country to produce a local version of the global culinary hit.
2019 was the most successful year to date for MasterChef with 53 confirmed productions across 35 markets. The format made a comeback in India on Star and celebrated its 10th anniversary and 200th episode in the US as well as drawing in audiences in major markets including the UK, Brazil, Australia, Italy and Spain.
Rashmi Bajpai, Executive Director for Asia at Endemol Shine said: "MasterChef remains one of our smash- hit performers and the deal with PSM further proves how viewers in Asia love to see their own culture reflected in a local version. I can't wait to see what's in store for the Maldives."
PSM's Managing Director Mr. Ali Khalid said: "There is a tremendous array of culinary talent here in the Maldives and we are excited to see how these inspired, youthful, amateur chefs fare with the television audience. Maldives being a popular hotel destination around the world is proud to bring a show packed with extraordinary cookery showdowns, MasterChef is renowned for its excellent ratings and we are delighted to have this long running global hit franchise on our network."
The MasterChef format launched in 1990 in the UK and aired for over a decade on the BBC. In 2005 the show was revived for the BBC and four years later Australia became the first country to adapt the format outside of the UK, with MasterChef Australia launching in 2009 as the highest rated show in Australian history. MasterChef was created by Franc Roddam.
In addition to MasterChef, Endemol Shine Group's cooking format portfolio includes Ready, Steady, Cook which is making a comeback in the UK by BBC One, following a ten year hiatus, a brand new series also commissioned in Finland as well as huge ratings successes in Italy and Poland. It is joined by travelling hits Family Food Fight, which has sold into nine markets and counting and German format Kitchen Impossible which has been sold to the Netherlands with a pilot in France.