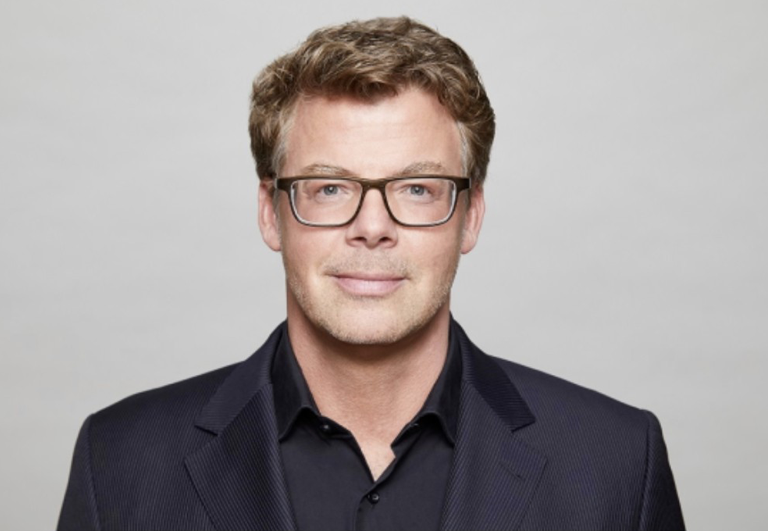 Endemol Shine Germany Appoints Magnus Kastner as Chief Executive Officer
18/05/2018
Global content producer and distributor Endemol Shine Group today announce that Magnus Kastner has been appointed as Chief Executive Officer at Endemol Shine Germany.
Magnus Kastner has 25 years experience in the television industry, most recently with eSports company Turtle Entertainment where he served as Chief Executive in Los Angeles. Prior to this, Kastner was CEO and Executive Vice President Northern Europe at Viacom International Media Networks, President, at Rotana Media Group, Dubai. He was also Senior Vice President and General Manager at Discovery Networks Deutschland with responsibility for building and expanding the Channel Dmax in the German market, the Pay-TV Channel Discovery Channel, Discovery HD and Animal Planet. Before his time at Discovery Networks, he was CEO of the Mediaagency OMD in Hamburg.
Kastner joins next month and will report to Boudewijn Beusmans, Chairman of Northern Europe. The company will continue to be led in the interim by Director of Reality & Documentary, Rainer Laux, CFO, Ute März and Head of Strategic Development, Gabi Abegg.
Magnus Kastner said "ndemol hine ermany are an amazing company, brilliant, creative and prolific with an unparalled track record in both creating original IP and adapting IP across multiple genres. I am very much looking forward to working with the team and collaborating with new colleagues around the global Endemol Shine Group to build on this success."
Boudewijn Beusmans said "Magnus is an exceptionally talented executive with a profound knowledge of the German media landscape along with an international perspective and experience. We look forward to him joining next month and I'd like to thank ainer, Ute and Gabi for ensuring the company is in great shape until then"
Sophie Turner Laing C at ndemol hine roup said "e are delighted to welcome Magnus to Endemol Shine. His experience and outlook make him an excellent addition both to the German team and our international network of leaders around the roup"
ndemol hine ermany's current slate includes entertainment format Big Bounce Battle, (developed with Endemol Shine Netherlands), which has just been ordered for a second series on RTL and was a highlight at the recent Mip-TV market; along with international travelling formats Kitchen Impossible and Big Box, Little Box (both VOX). The company also produces MasterChef (Sky), Celebrities Big Brother (Sat.1), The Wall and Who Wants To Be A Millionaire (both RTL), the latter currently in its 39th series.
The company includes joint venture companies Florida TV in Berlin and METAproductions, along with Wiedemann & Berg Television the drama producers behind Dark, the first original German drama for Netflix and winner of the prestigious 'rimme reis' award Furthermore Endemol Shine Beyond is a subsidiary company of ESG they develop and produce digital content for clients like Coca Cola, OTTO or ALDI Süd.