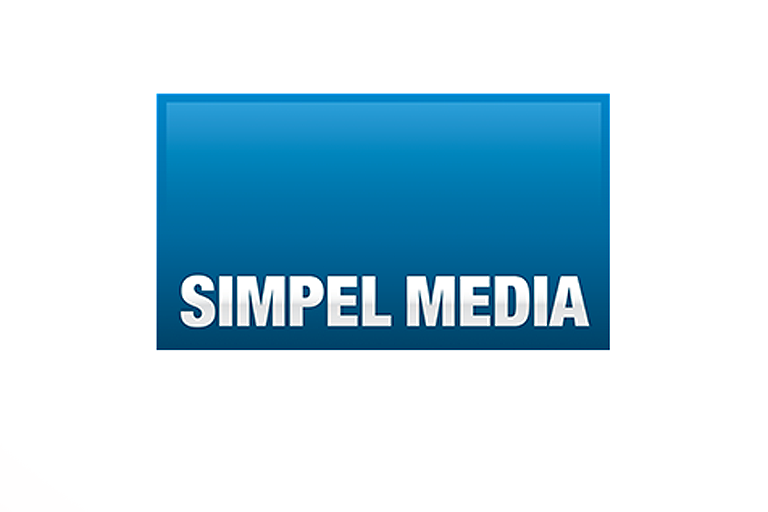 Endemol Shine Group announces first international deal for UK factual format Tough Old Landlords
04/05/2018
• Dutch broadcaster NPO has commissioned a new factual entertainment format from Endemol Shine Netherlands
• Tough Old Landlords is an original format created by Sharp Jack, part of Endemol Shine UK
• Simpel Media will produce in the Netherlands
Global content, producer and distributor Endemol Shine Group, today announce that the UK factual entertainment format Tough Old Landlords has scored its first international deal.
Tough Old Landlords has been picked up by Dutch broadcaster NPO and will be produced by Simpel Media, part of Endemol Shine Netherlands.
Originally created by Sharp Jack, part of Endemol Shine UK, Tough Old Landlords is a new factual entertainment format that sees older people opening their homes to become first time landlords to 'generation rent' – the twenty and thirty somethings for which rising rents and dodgy accommodation are a fact of life.
Sharp Jack is headed up by Amanda Wilson and Elliot Johnson. They are currently in talks with broadcasters about making local versions of the show in the UK.
Lisa Perrin, CEO of Creative Networks at Endemol Shine Group says; "Tough Old Landlords brings together great characters from different generations that would never have otherwise met and is packed with funny and warm moments as they navigate life under the same roof. We're hugely excited the format has already sold to the Netherlands and with discussions underway with broadcasters in the UK we hope this news will fast track the format around the world." Amsterdam based Simpel Media is part of Endemol Shine Netherlands. The company produces a local version of Hunted, the hit global format from Endemol Shine Group. Other recent and forthcoming shows include I am Leaving, Hottest Girl of Highschool, Love without Boarders, Abducted and City Scams.
Sharp Jack Television is run by ex ITV Studios Creative Heads, Elliot Johnson and Amanda Wilson under the Endemol Shine UK umbrella. Focusing on a broad spectrum of entertainment and factual entertainment formats for the UK and beyond.