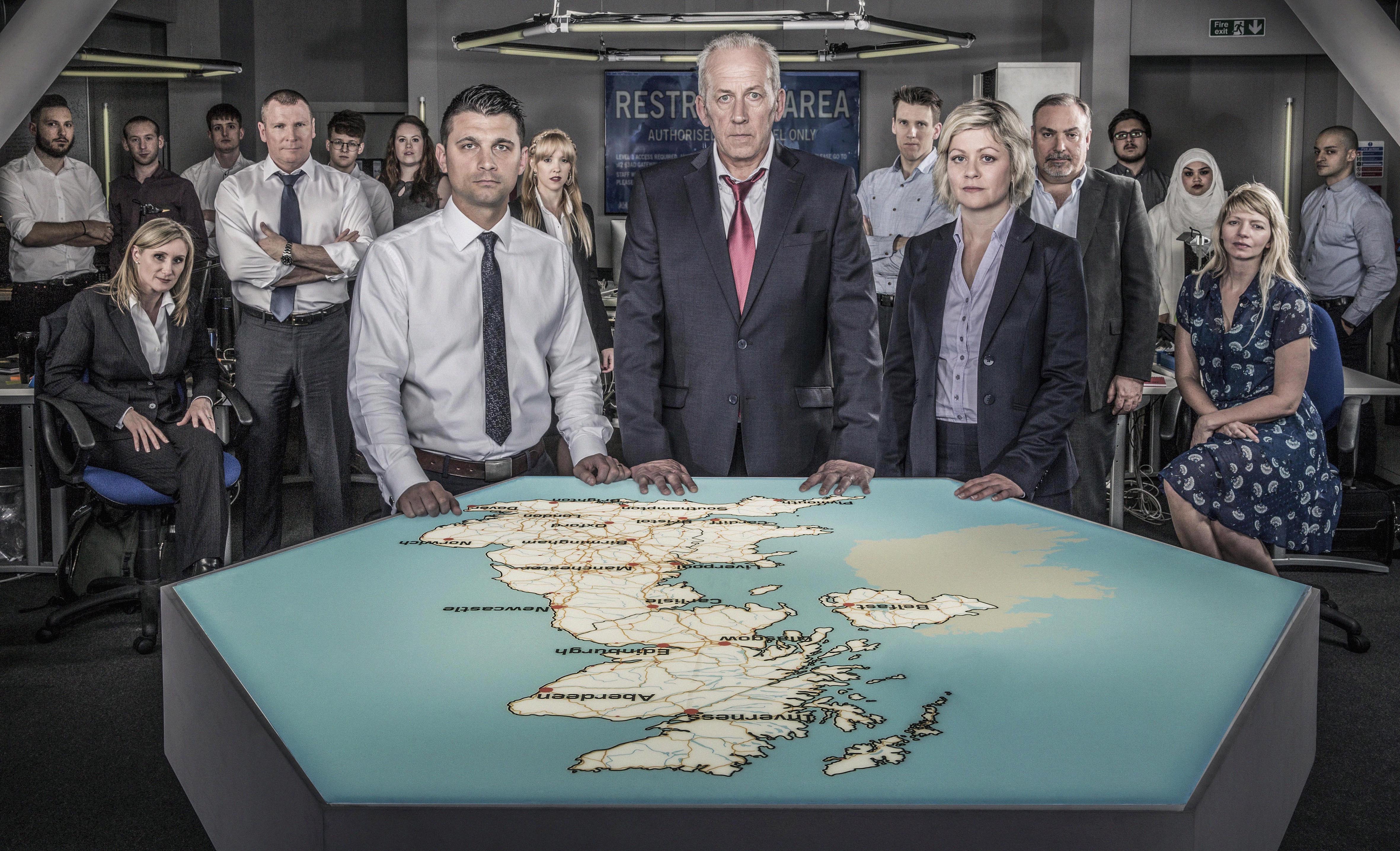 Endemol Shine Group chases new Hunted deals in the UK and Netherlands
31/03/2017
Global content creator, producer and distributor Endemol Shine Group today announce factual thriller Hunted had been ordered for new series in the UK and the Netherlands.
Created and produced by Shine TV, Hunted has been commissioned for a third series by Channel 4. The second series of Hunted, which aired in the UK last year consistently outperformed its 9pm slot average each week and for 16-34s this was by an average of +80% (up +121% for the launch episode).
Meanwhile, Simpel Media, part of Endemol Shine Netherlands have signed a deal second series deal with NPO. This follows the successful launch last year where Hunted was NPO3's highest rated non-scripted launch of 2016 and the show ranked as the number one show in its time slot for younger viewers aged 20-34, beating the competition across all channels.
Production is currently underway in the Netherlands and the UK.
Lisa Perrin, CEO of Creative Networks at Endemol Shine Group says; "Hunted is an ambitious, genre-defining social experiment that is a proven hit internationally with younger viewers. We're incredibly pleased to see the show return to Channel 4, as they nurtured the idea with Shine TV from the very beginning. NPO are a brilliant partner in the Netherlands and we can't wait to once again follow the drama of life on the run with the fugitives."
Created by Shine TV, part of Endemol Shine Group in the UK, Hunted first launched in the UK on Channel 4 in 2015 and has now sold to seven markets including the U.S, China, Russia, Spain, Denmark and the Netherlands.
In the US, the show's launch on CBS in January ranked as the highest-rated unscripted premiere on any network since 2011, with 13.3 million viewers and a 13.9% market share, going on to become the number one unscripted original on Wednesdays overall.
For more information contact:
Rae Langford
Endemol Shine Group
Rae.Langford@endemoluk.com
+44 (0) 208 222 4176
@endemolshine