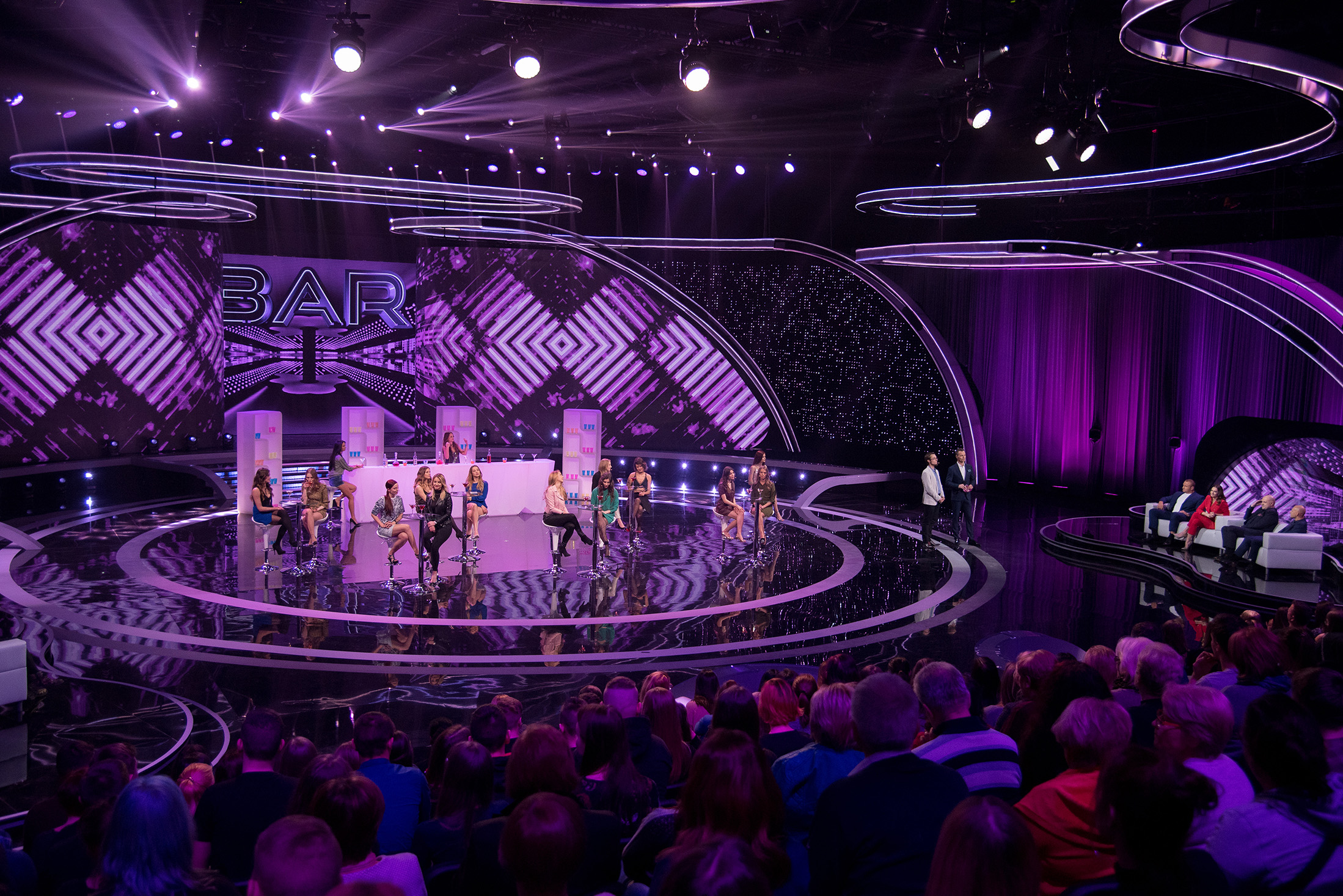 Endemol Shine Group and JTBC Korea sign international co-development deal
26/04/2017
Global content creator, producer and distributor Endemol Shine Group and Asia's leading content and media company JTBC today announce they have entered into an international co-development partnership.
The deal is the first of its kind for Seoul based JTBC and will see the company work with Endemol Shine Group to jointly create, produce and distribute formats for the international market.
The partnership will position Endemol Shine Group to deliver a new pipeline of Korean originated content for the worldwide market and enable JTBC to expand their creative and commercial footprint in Asia and internationally.
Development of an original non-scripted series is already underway with the project being led by Fotini Paraskakis, Managing Director of Asian Operations and Lisa Perrin, CEO of Creative Networks at Endemol Shine Group along with Su Young Lee, Director of Corporate Strategy & Programming and Seung Wook Cho, Chief Producer at JTBC.
JTBC have confirmed they will air the first programme created under the partnership in a primetime slot later this year. Endemol Shine Group will make the format available for local productions to broadcasters around the world.
Lisa Perrin, CEO of Creative Networks at Endemol Shine Group says, "JTBC is a young and innovative channel with a strong track record in original content and this deal enables us to further tap into Korea's prolific creativity. This is the latest example of Endemol Shine collaborating with broadcasters in new ways and by leveraging our scale we can supercharge bold ideas and bring them to audiences around the world."
Su Young Lee, Director of Corporate Strategy and Programming at JTBC says, "Our ambition to be at the forefront of Korean entertainment programming paired with Endemol Shine Group's global capabilities in development, production and distribution is a great combination. We are thrilled to be launching our first co-production in a primetime slot later this year."
Since launching in 2011, JTBC has become the number one channel in Korean broadcasting. The company is behind hit Asian music series 'Hidden Singer' which has sold to Thailand, Vietnam, China and Italy, 'Abnormal Summit' which has sold to Turkey and China and 'Chef & My Fridge' which sold to China along with the award-winning reality game show 'Crime Scene' which will be available internationally and picked up 'Best Game or Quiz Programme' at the Asia TV Awards and was a Gold Remi Winner in World Fest Houston last year.
JTBC is part of JoongAng Ilbo, one of South Korea's leading daily newspapers , whose parent company is JoongAng Media Network, one of the strongest multi-media company in Korea, working across print, publications, TV and online.
Endemol Shine Group is the largest content house in Asia with over 50 series airing across 20 markets in the region in 2016. Hit shows include MasterChef Asia, Pinoy Big Brother, The Brain China, The Money Drop Mongolia and Your Face Sounds Familiar Kids Philippines which recently became a viral success. The company recently entered the Korean market, co-creating The Society Game with local broadcaster CJ E&M, now commissioned for a second series. Alongside production, more than 150 formats were sold in the region over the last 18 months.
Endemol Shine Asia also extends formats beyond the screen, delivering storytelling through a multitude of channels, such as the MasterChef Pop Up Dining and Bar.
In 2016 Endemol Shine Group produced a total of 700 productions in 66 territories on 267 channels around the world.