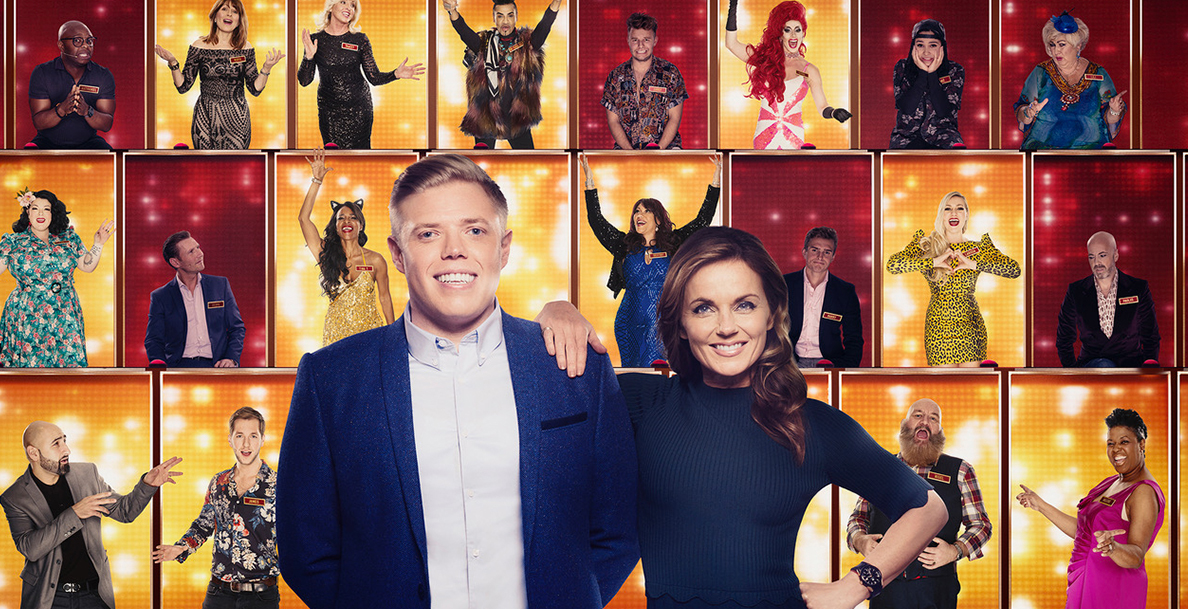 Endemol Shine Group travels the most formats in 2018
22/01/2019
Endemol Shine Group tops K7 Media's Top 100 Travelling TV Formats in 2018
All Together Now is the fastest travelling new format in 2018
The Wall wins Format of the Year 2018
Global content creator, producer and distributor Endemol Shine Group is pleased to announce that it has been ranked as the distribution company with the most travelled formats in 2018 in K7 Media's annual independent research report "Tracking the Giants: The Top 100 Travelling TV Formats".
According to international media consultancy K7 Media, 24% of all Top 100 formats that travelled in 2018 were distributed by Endemol Shine Group. The company also has the most travelled formats within the research report's Top 10 in 2018, with hit formats Deal or No Deal (2nd), Minute to Win it (6th), MasterChef (7th) and The Money Drop (10th).
All Together Now was the winner of K7 Media's 'New Beginnings' category, having made the most sales in the shortest time in 2018. Originally created by Remarkable Television, part of Endemol Shine UK, All Together Now already has 11 commissions under its belt in less than 11 months, making it the fastest travelling new format of 2018.
The Wall, a third party format distributed by Endemol Shine Group, meanwhile, won 'Format of the Year', with a reported 24 sales internationally in less than two years, according to the research report. The Wall is an original format created by SpringHill Entertainment and Andrew Glassman's Glassman Media in collaboration with Universal Television Alternative Studio.
Peter Salmon, Chief Creative Officer of Endemol Shine Group said: "Just after our extraordinary Black Mirror interactive Netflix episode Bandersnatch, from House of Tomorrow, dominated the holiday period's viewing and headlines, it's wonderful to cap an amazing creative year with confirmation that All Together Now has travelled faster than any other new format in 2018. All Together Now is a joyful recipe of entertainment, competition plus colourful and talented singers and judges. And The Wall, which was the biggest traveller of 2017, is still in every sense a huge format that has become a breakout hit in many markets and is continuing to deliver huge audiences.
Endemol Shine has a uniquely varied and hugely valuable portfolio of titles that appeals to a wide range of tastes in a multitude of markets. From established formats such as MasterChef, Deal or No Deal and Hunted, which continue to perform brilliantly and travel far and wide, to the newer generation beginning their exciting journey such as The Wall and All Together Now. With so many new customers buying our programmes, it's never been more exciting to create great content."
In its second edition, K7 Media's Top 100 Travelling TV Formats list is based on the number of country sales by title to TV channels only and does not take into account sales to global streaming giants. K7 Media's full report can be viewed here.