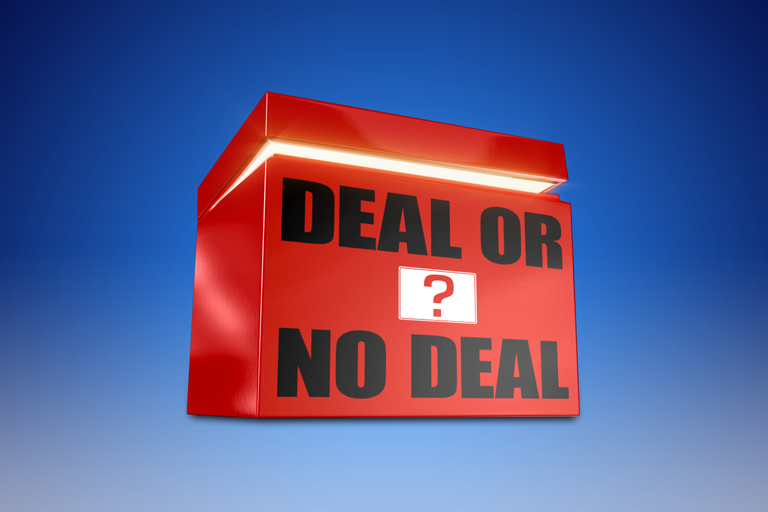 Endemol Shine Group's Deal or No Deal returns to Brazil after 7-year break
05/04/2018
Global content creator, producer and distributor Endemol Shine Group today announce that game show phenomenon Deal or No Deal will be returning to Brazil later this year.
Endemol Shine Brazil signed the licensing agreement with SBT for a new series of the hit show which last aired in Brazil in 2011.
Deal or No Deal is set to return to ten markets this year including the Netherlands where it originally launched in 2006 and across Central and Eastern Europe. It was recently announced the show will return the US following a nine-year break, with a new series order from CNBC with original host Howie Mandel.
Lisa Perrin, CEO of Creative Networks, Endemol Shine Group says. "There is a real resurgence in game show formats and Deal or No Deal is one of our original travelling formats that has captivated audiences globally. We're truly excited that Brazil is the tenth market to bring the show back this year."
Headed up by Juliana Algañaraz, Endemol Shine Brazil produce successful local versions of hit formats such as MasterChef, The Wall and Pantene Hair.
Juliana comments: "For us, it is an honor that SBT and Silvio Santos want to bring back to the country one of the most successful formats in the Endemol Shine Group catalogue. Deal or No Deal is one of the most electrifying game shows on world television."
Last year Endemol Shine Group's travelling formats originated from 12 different countries across the Group, with global hits including MasterChef, Big Brother, Deal or No Deal, The Money Drop, Your Face Sounds Familiar, The Brain, Hunted and The Island.
In 2017 Endemol Shine Group produced more than 800 productions, in 78 territories airing on more than 275 channels around the world.