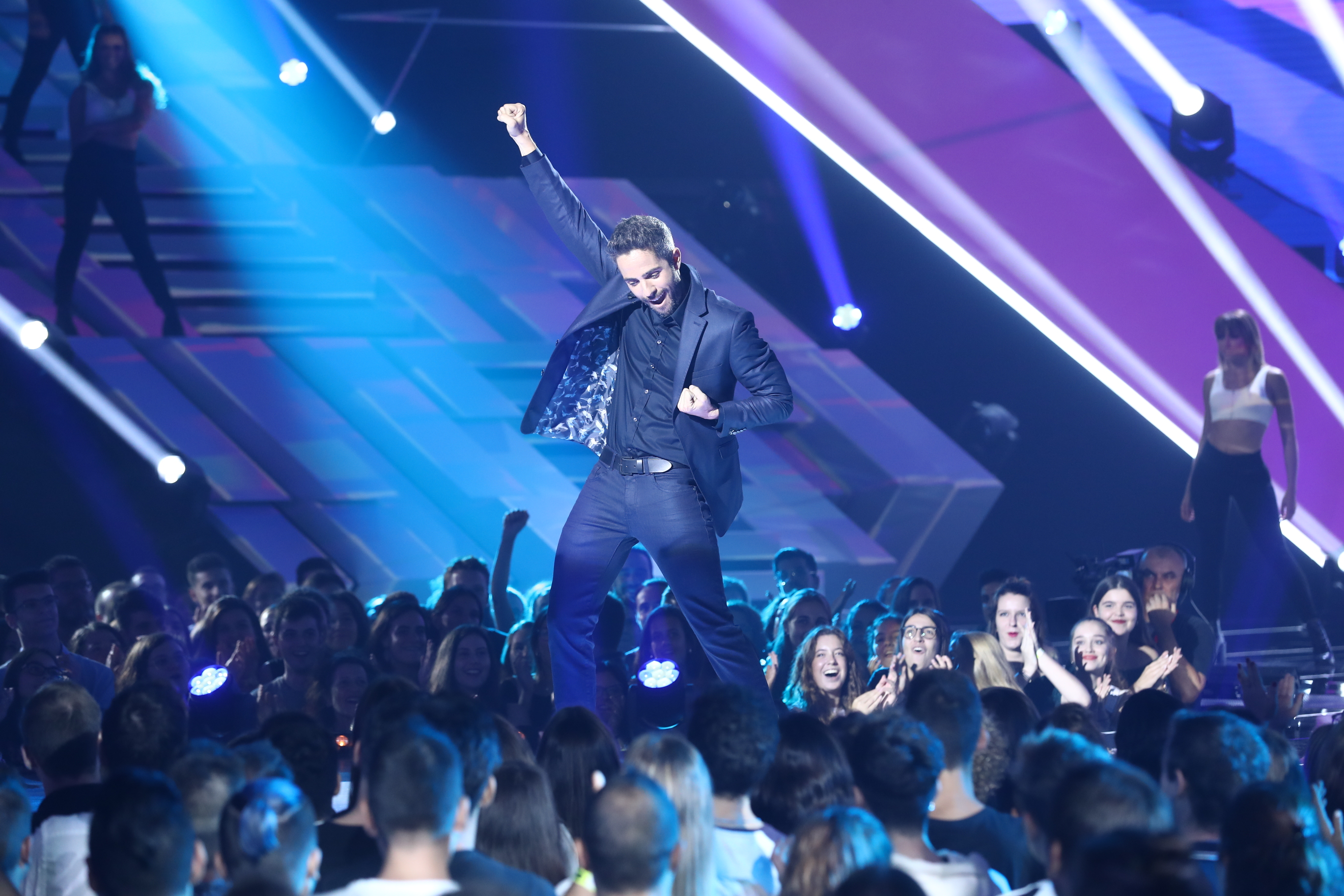 Endemol Shine Iberia scores commission for new music entertainment format with TVE
18/02/2019
Global creator, distributor and producer Endemol Shine Group today announces that Gestmusic Endemol, part of Endemol Shine Iberia has been commissioned to produce a new primetime entertainment series for TVE in Spain.
Created by local Spanish production company Gestmusic, part of Endemol Shine Iberia, The Best Song Ever Sung is a spectacular weekly music extravaganza looking for the greatest song of all times.
Each episode of this transmedia series will focus on a different decade and will begin online and on social media where the audience selects their favourite song of that era.
Then in a live studio show a cast of talented performers make a case for the top songs, looking back at the history and important milestones they created. Viewers, comedians and experts will share their opinions and memories of the time when the song was a hit. The series ends with big event finale where viewers vote for The Best Song Ever Sung.
Tinet Rubira, Managing Director of Gestmusic and Executive Producer says: "The Best Song Ever Sung has a fantastic mix of music, entertainment and nostalgia, all wrapped in a live studio show with huge audience participation through the shows unique app. The format has been driven by our success with multiplatform hit Operacion Triunfo and entertainment blockbuster Your Face Sounds Familiar and we hope this new series will be equally popular."
Gestmusic, part of Endemol Shine Iberia are behind flagship talent format Your Face Sounds Familiar, which has sold to 39 markets and has just wrapped airing in Spain season 7 as a ratings hit, with over 100 episodes aired to date.  The team is behind Operacion Triunfo  which has been rebooted also on pubcaster TVE last year and has achieved to reinvent music talent shows in the age of social media.