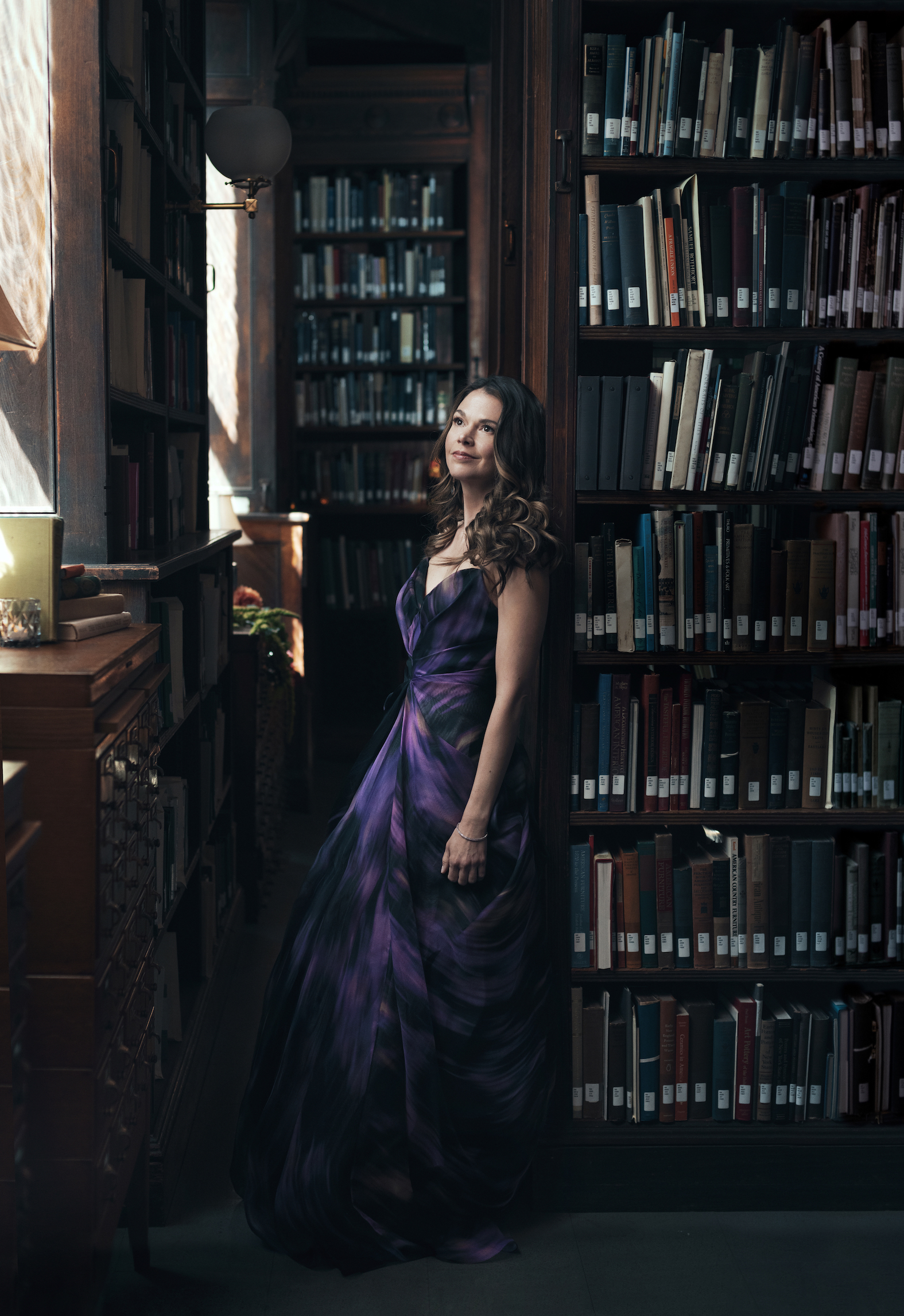 ENDEMOL SHINE INTERNATIONAL BROKERS DEAL WITH NEP JAPAN FOR INTERNATIONAL HIT SERIES 'YOUNGER'
15/01/2020
Endemol Shine International today announced they have secured a deal with NHK Enterprises (NEP) Japan for the hit Darren Star (Sex and the City) created US series "Younger". The multi-season deal was negotiated by Endemol Shine International's Executive Sales Director – Asia, Rashmi Bajpai.
From "Sex and the City" creator Darren Star and starring two-time Tony® winner Sutton Foster in the role of Liza, a woman who lies about her age at her job in the highly competitive world of publishing. "Younger" also stars Hilary Duff, Debi Mazar, Miriam Shor, Nico Tortorella, Peter Hermann, Molly Bernard and Charles Michael Davis and follows Liza's personal and professional life as they become irreversibly intertwined over time, and keeping the secret proves more and more difficult.
Matt Creasey, EVP Sales and Acquisitons – Americas, Asia, Australia and New Zealand of distributor Endemol Shine International comments: 'ESI are thrilled that NHK have secured "Younger" for their Japanese audience. It is another huge success for this incredibly relatable and empowering series that has an immense and loyal fan base around the world'.
Produced by TV Land,"Younger" is created, executive produced and written by Darren Star, with Tony Hernandez of JAX Media executive producing. Dottie Zicklin, Eric Zicklin and Alison Brown also serve as executive producers and writers on the series. Endemol Shine International distributes the series outside of the US.
Season 6 premiered in the US on June 12, 2019. Season 7 has been confirmed and will start production in 2020.
When Season 6 wrapped in September 2019, "Younger" was the #1 rated original ad-supported cable sitcom among female viewers, W18–49 and W25–54. The series finished 2017 and 2018 with those top rankings, as well (L+7). The season six finale drew 1.2 million total viewers in L+3 and ranks as the #1 rated season final in series history among W25–54 (1.4 rating).
Having sold across 168 countries international partners include Prosieben (Germany), AXN (Asia and Hungary), Comedy Central (United Kingdom, Ireland), CTV Two (Canada), Max and Musique Canada (French speaking Canada), Hyundai Media (South Korea), Discovery (Netherlands, Poland, Turkey), Kwesé TV (Africa), SET (Russia), Fox (Italy, Balkans), Hot! (Israel), Skjár Einn (Iceland), Vitaya (Belgium), Kinopokaz (Russia), Strana.Super TV (Russia), Showjet (Russia), E! (Latin America), Showmax (Africa), NEON (New Zealand), STAN (Australia), TEVA (France), Videoland (Netherlands), Turner (Germany, Italy, Spain), TV2 (Denmark), TV2 (Norway), MTV (Finland) C More (Finland, Sweden), TV4 (Sweden), Siminn Hf (Iceland), Viacom 18 (India), HOOQ (India, Singapore), Societe Radio-Canada (French speaking Canada), IVU.ru (Russia), TV Nova (Czech Republic), iflix (Asia), Lattelecom SIA (Latvia), Viaplay (Estonia, Latvia, Lithuania), Hello Channel (Brunei, Malaysia) and Makedonia TV (Greece).
"Younger" is also being adapted for local versions in China and South Korea in deals struck by Endemol Shine Group.