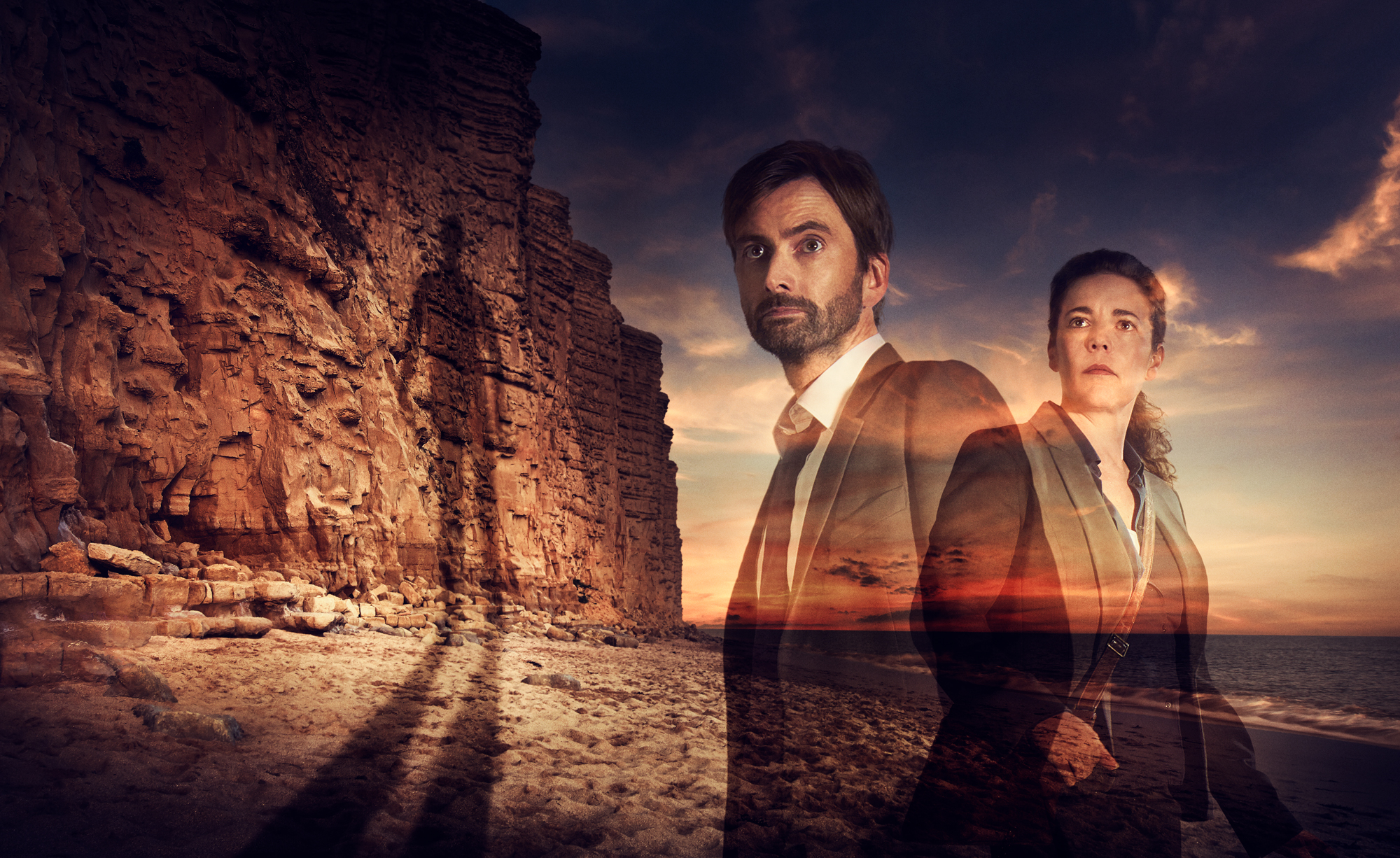 ENDEMOL SHINE INTERNATIONAL SECURES DRAMA PROGRAMMING PACKAGE WITH SBS TELEVISION AUSTRALIA
12/11/2019
Endemol Shine International today announced they have secured a programming package of 126 hours of some of the best-loved and critically acclaimed dramas with Australian broadcaster SBS for their SBS On Demand AVOD service. The deal was negotiated by Endemol Shine International's Sales Director – Australia and New Zealand, Lyle Bettson-Barker.
The package includes BAFTA award-winning Broadchurch (Kudos, Imaginary Friends, Sister Pictures) starring David Tennant and Olivia Colman and the UK/French and US/Mexican versions of hit Danish/Swedish series Bron – The Tunnel (Kudos, Shine France Films) and The Bridge (Endemol Shine North America). Also included is Guerrilla (Fifty Fathoms, ABC Signature) created, written and directed by John Ridley and starring Freida Pinto, Babou Ceesay and Idris Elba along with multi-award winning Blue Murder which explores the co-existence between organized crime and police corruption; and Canadian sci-fi series' Dark Matter (Prodigy Pictures) and Continnum (Reunion Pictures).
Peter Andrews, SBS Head of Network Programming, said: "SBS is thrilled to work with Endemol Shine International to bring this incredible suite of programming to Australian audiences. SBS On Demand offers premium content from around the world and this new collection represents a diverse and extraordinary mix of international programming. We look forward to sharing this content with Australian audiences."
Cathy Payne, Chief Executive Endemol Shine International said: "ESI are pleased to be continuing our relationship with SBS Televison Australia for their SBS On Demand platform. This package features incredible dramas across crime, politics and stunning sci-fi which Australian audiences will love".