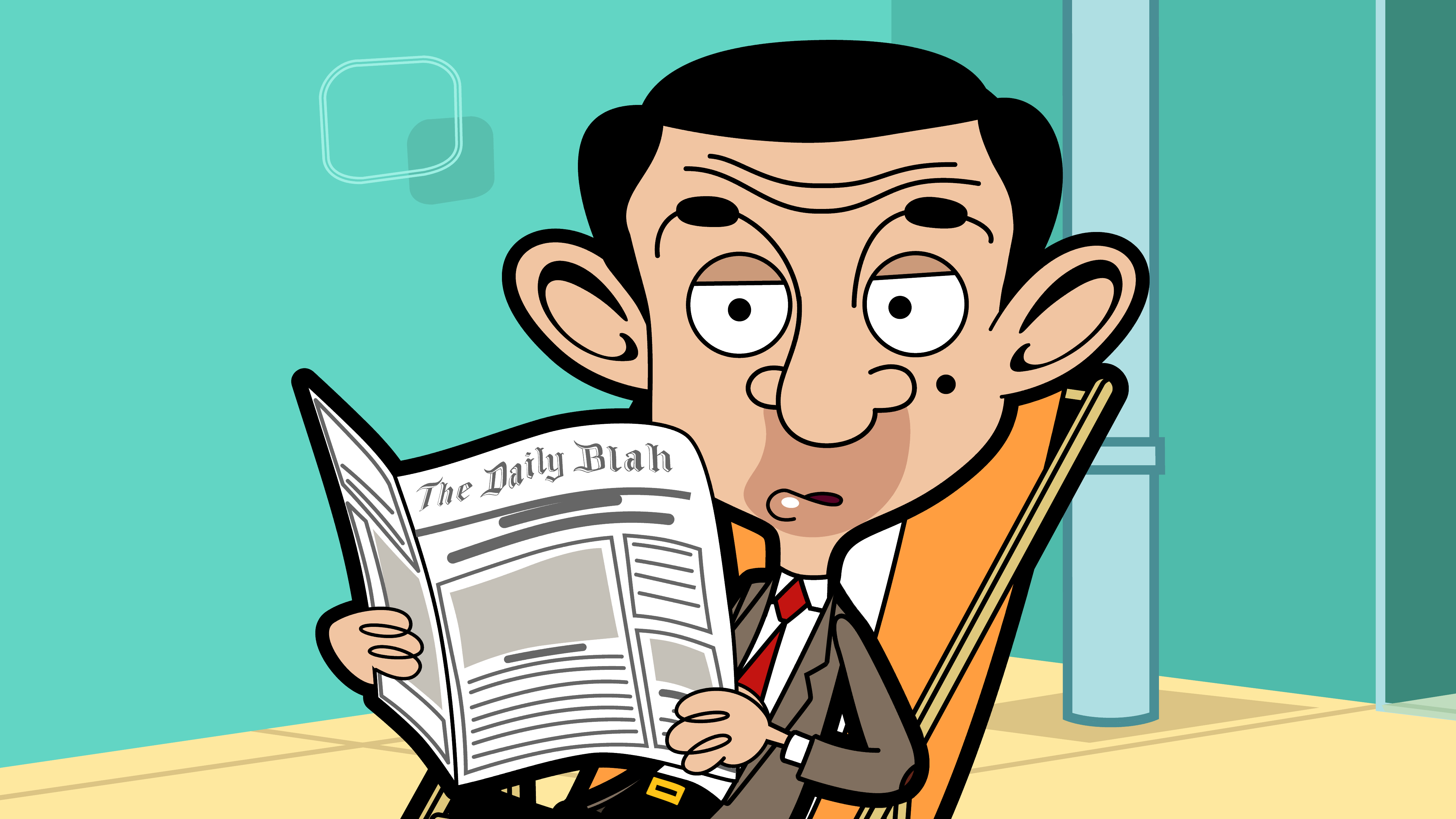 Endemol Shine International secures Mr Bean deal in China
Beijing Yun Hai Xin Yao Cultural Media Co Ltd. have acquired the first two seasons of Mr Bean The Animated Series for CCTV-14
18/02/2019
Global content creator, producer and distributor, Endemol Shine Group, today announced that Beijing Yun Hai Xin Yao Cultural Media Co Ltd have acquired seasons one and two of comedy smash Mr Bean The Animated Series for their linear services across China, Hong Kong and Macao on their children's channel CCTV-14.
The deal, negotiated by Endemol Shine International's Sales Executive Asia, Jasmin Goh, provides CCTV-14 with 104 episodes of the animated hit which features the legendary Rowan Atkinson voicing the animated version of his British icon. Mr Bean The Animated Series is produced by Endemol Shine UK company Tiger Aspect Productions and distributed globally by Endemol Shine International.
Cathy Payne, CEO of Endemol Shine International commented, "We are delighted that audiences in China will be able to enjoy the antics of Mr Bean in the animated series'. Mr Bean is a truly unique character with a universal comedy that continues to resonate with children and families all around the world."
Next year will mark 30 years since the original version of Mr Bean first hit screens. The live action series starring Rowan Atkinson ran for only 14 episodes, but it delivered some of the most iconic moments in TV history. Since its launch, Mr Bean has been in continual distribution and is broadcast in nearly 200 territories.
Mr Bean made the successful transition to animation, with Rowan Atkinson still involved in the creative direction of the show. Starring Mr Bean and Teddy as they embark on new adventures, Mr Bean The Animated Series is currently in production for a third run which will air in 2019 on CITV in the UK and across international markets on Turner's Boomerang (as well as other Turner Kids channels in select markets).
Mr Bean continues to entertain new audiences all around the world with unprecedented success across global digital platforms, hitting a combined digital reach of more than 100 million fans. In 2018 Mr Bean topped 6.5 billion views on YouTube alone and became Facebook's twelfth biggest page globally, surpassing 82 million fans on the platform.