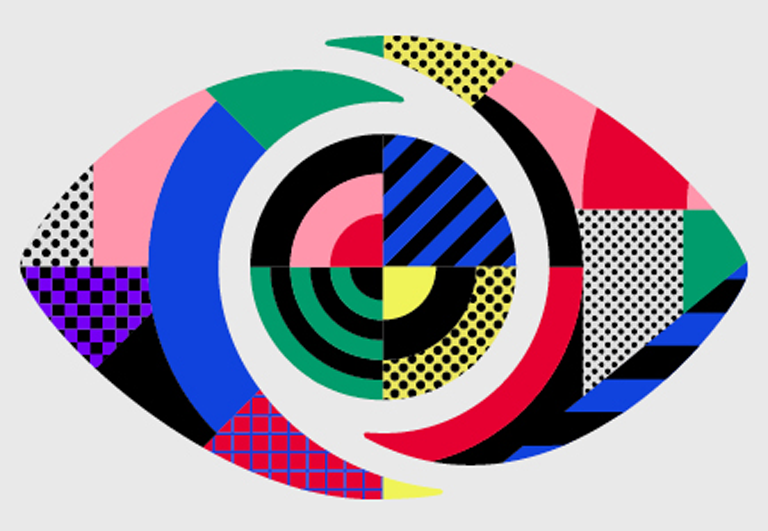 Endemol Shine's Big Brother lands fourth European comeback following landmark 20th birthday
26/09/2019
Global producer and distributor Endemol Shine Group today announces that Big Brother will be making a comeback in Sweden, marking the fourth European territory to bring the show back after a hiatus.
Endemol Shine Group's Swedish production company Meter has been commissioned by TV4 to produce a brand-new run of smash hit reality format Big Brother, which is set to air in 2020 after a five-year break.
The deal marks the fourth comeback for Big Brother to be confirmed in Europe this year. The format has successfully returned to Poland and Finland, both of which were filmed in existing locations using new technology, as well as Germany who are bringing the civilian version back in 2020 after numerous popular celebrity runs and a five-year break.
The news comes as Endemol Shine celebrates twenty years since nine pioneering housemates entered the Big Brother house in the Netherlands and a cultural phenomenon was born. An exclusive invitation only cocktail event to celebrate 20 years of success will be held at MIPCOM in Cannes.
Karin Stjärne, CEO of Endemol Shine Nordics says:
"Reality television is one of the most popular genres in television and Big Brother has always been the original and best format out there. We are thrilled that Sweden is the fourth market to bring the show back after a break and without a doubt Meter Television will create an exciting series to engage loyal fans and bring the next generation to the show."
Lisa Perrin, CEO of Creative Networks at Endemol Shine Group adds;
"Big Brother truly changed television forever when it launched two decades ago and shows no signs of slowing down in this landmark year. This format has everlasting appeal and continues to flourish by creatively renewing itself and returning to key markets like this latest deal in Sweden with new broadcaster TV4. We are overjoyed Big Brother is having such a stellar birthday."
Since its launch, Big Brother has taken the world by storm, with 471 series of 28,391 episodes commissioned in 60 markets and airing pan regionally in 80 since its launch. Twenty years since its worldwide debut, Big Brother is enjoying one of its best years yet and is constantly being renewed internationally with 22 productions in 18 markets confirmed to air in 2019.