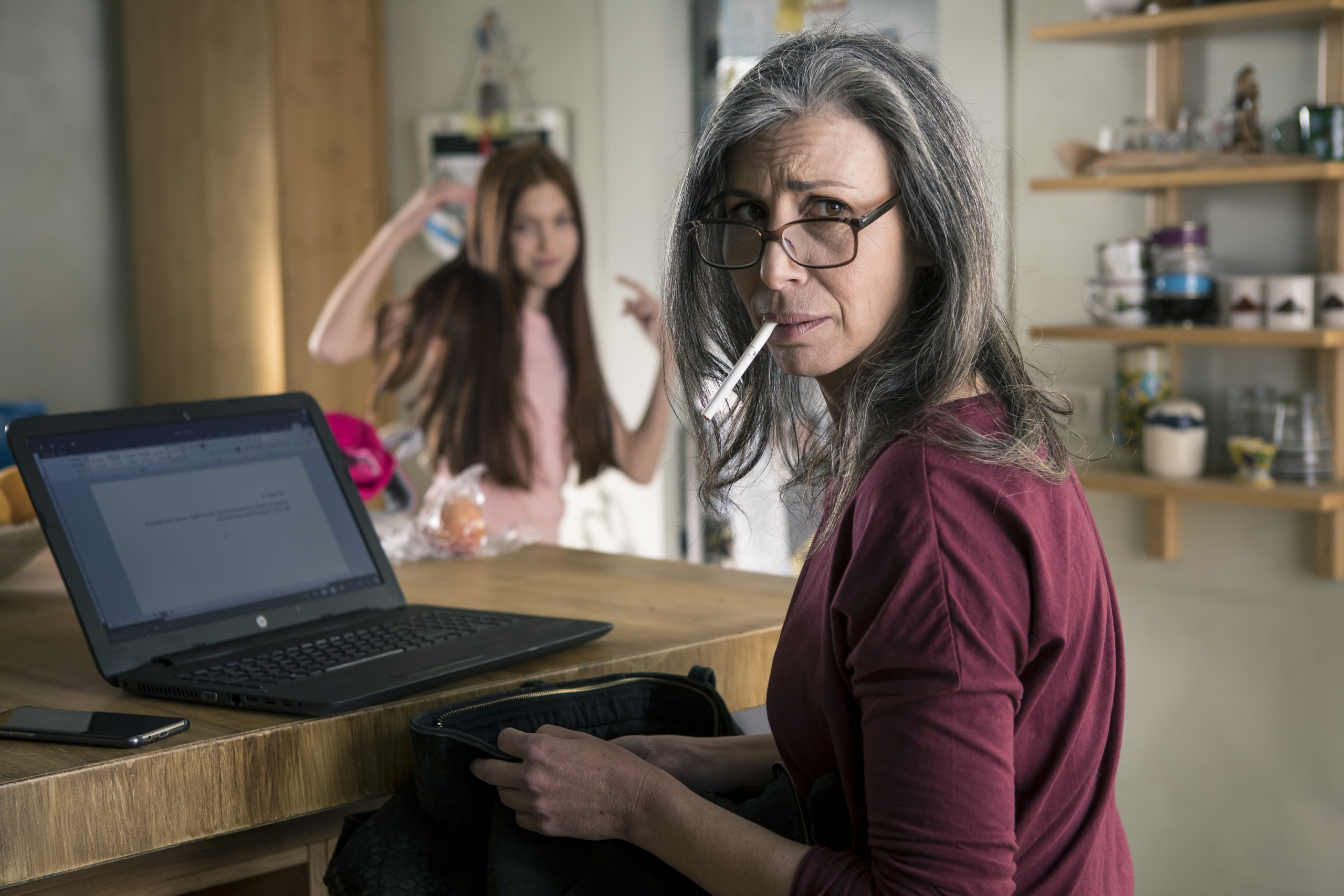 'Fifty' awarded twice by Israeli Academy of Film & TV
30/04/2020
The Israeli Academy of Film and Television has awarded 'Fifty,' the latest comedy series produced by Endemol Shine Israel with two TV awards this week.
'Fifty', the eight-part series produced for YES won the award for Best Director (Daphna Levin) and Best Actress (Ilanit Ben-Yaakov).
'Fifty' follows a 49-year-old widowed screenwriter and mother of three (Ilanit Ben-Yaakov) who has set two goals for her 49th year: to develop a comedy series about a 50-year-old woman, and to have sex. By the finale, viewers will see her "achieve one of these."
Endemol Shine Israel also received nominations from the Academy for their Series Mania winner 'Just for Today' along with reality show 'Game of Chefs'.