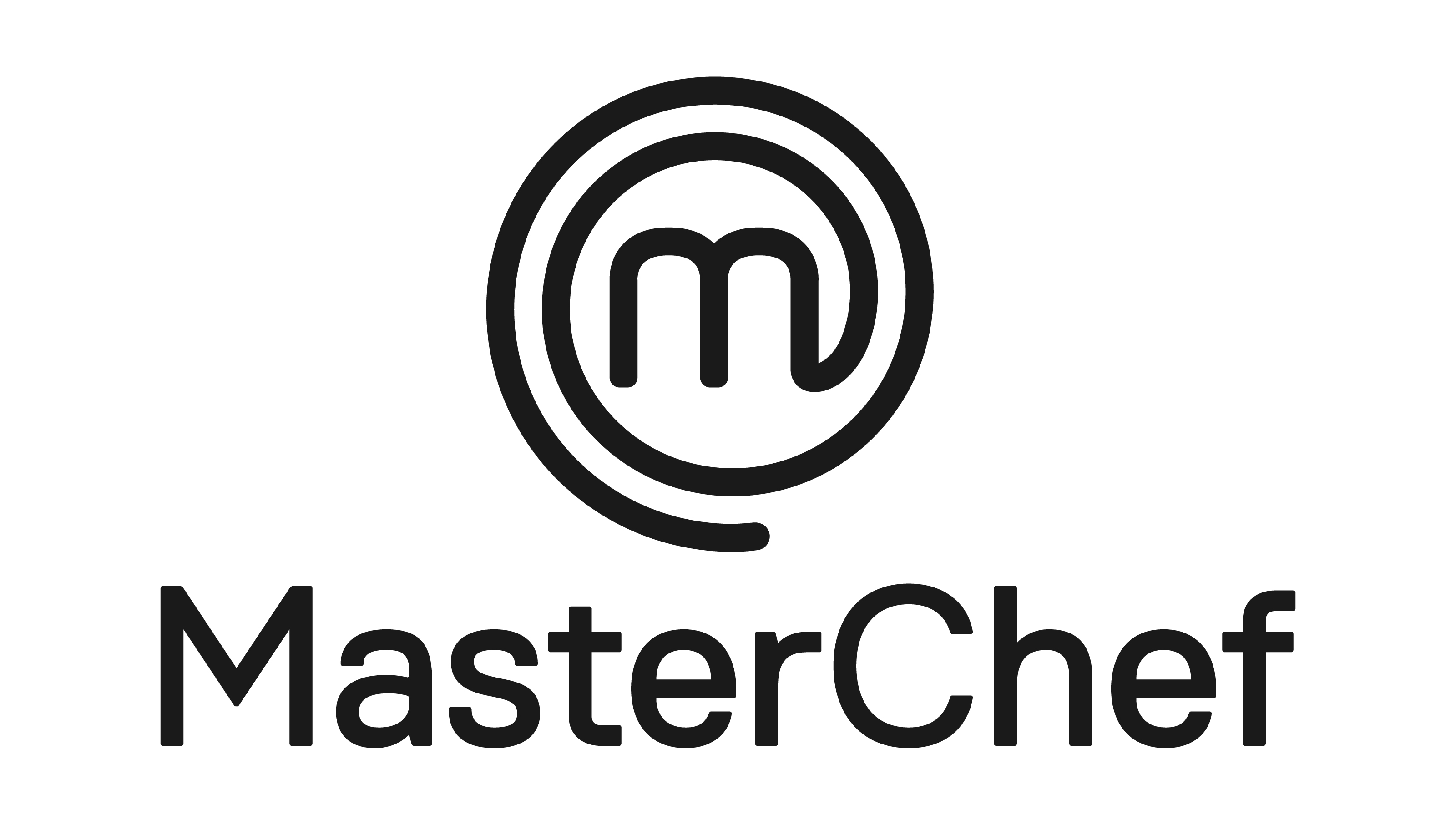 Global hit MasterChef serves up the world's Most Successful Cookery Television Format with GUINNESS WORLD RECORDS™
18/10/2017
It was announced today that MasterChef has officially been crowned the 'Most Successful Cookery Television Format' by GUINNESS WORLD RECORDS having been adapted locally in 52 countries and counting.
The record breaking format first launched on British television in 2005, where 38 series have aired to date on the BBC. MasterChef was supercharged in Australia in 2009, nominated for an Emmy in the US and continues to be a huge hit across Asia, Central and Eastern Europe, the Middle East, the Nordics and Europe including Italy, Germany and Spain.
The show follows the journey of talented amateur chefs as they go on an authentic journey to secure their place as a MasterChef champion. It has transformed over 100 of these hopefuls into professionals.
This includes Thomasina Myers from the first UK series who co-founded the Wahaca restaurant group and has written and co-edited seven cookery books and become a cookery TV presenter. Adam Liaw won the second season in Australia and went on to become the author of five cook books, and host television series Destination Flavour, which won the 2016 AACTA award for best lifestyle TV show.
Valerio Braschi, a 19-year-old student in Italy won the most recent series and was the youngest winner and has already published a book of original recipes. In Spain, 85% of the contestants across the five seasons are working in food related businesses, either in restaurants or presenting cookery series.
The GUINNESS WORLD RECORDS title achievement is based on the number of adaptations with most recent countries to pick up the show being Maldives, Costa Rica and Cambodia.
Peter Salmon, Chief Creative Officer for Endemol Shine Group says; "We could not be prouder producers of MasterChef, the record-breaking global programme phenomenon that plays in more than 50 countries built on a partnership with its inventor Franc Roddam. Each of our production companies strives to inject local taste, culture, colour and character into the format to keep it at the forefront of creativity in markets from the UK to Ukraine, China to America, Germany to Australia. That's why this accolade tastes very sweet indeed."
Marco Frigatti, SVP of Records at Guinness World Records, added; "MasterChef is truly a worldwide hit and we are thrilled to recognise this much loved show as the Most Successful Cookery Television Format. We'd like to warmly congratulate the show's producers and participants around the world and wish them all the very best for future projects and series."
Internationally the format has also grown into several spinoff versions, including MasterChef Junior which has sold to 27 countries and counting. Other territories have also produced Celebrity MasterChef which has aired in 19 territories and MasterChef: The Professionals which has been adapted in three markets, including the UK where it won a BAFTA in 2010 and is set to begin its 10th series on BBC Two this autumn.