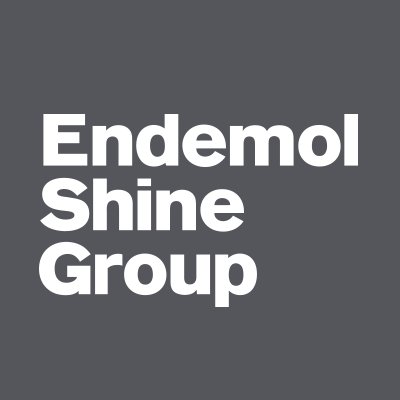 Israel becomes the eighth territory to bare all as IPBC commissions Endemol Shine Group's Stripped
15/04/2019
Global content creator, producer and distributor Endemol Shine Group has today announced that Endemol Shine Israel will produce an 8×45' series of its global hit format Stripped for IPBC, The Israeli Public Broadcasting Corporation (IPBC).
Originally created by Metronome, part of Endemol Shine Nordics, Stripped is a thought-provoking social experiment that challenges everyday people to strip themselves of everything they own in order to find out what they really need to make them happy. The series has sold to seven markets so far including Finland, Germany, Sweden, the UK, the US and most recently Portugal with pre-production now beginning in Israel.
Lisa Perrin, Endemol Shine Group's CEO of Creative Networks, said, "Stripped is a fascinating and hugely relevant series that has proven to engage people the world over, with viewers loving the fact that it really challenges them to look at their own lives and what's important to us as a society as a whole. The concept absolutely lends itself to public service broadcasting and we can't wait to work with IPBC on the Israeli iteration."
Amir Ganor, CEO of Endemol Shine Israel says; "We couldn't think of a better Israeli home for Stripped than IPBC, it's a rare format that both captivates, educates and entertains audiences which is something they do so well as a broadcaster. We're currently in the midst of casting eight fascinating participants across four households who are all keen to begin the experiment and we're equally excited to follow them along the way."
In an age where the average person owns far more personal items than they actually need, Stripped asks what would happen if they all disappeared in an instant? Imagine if every possession, including your mobile phone and the clothes off your back were gone. What would you do and what would change if you were no longer defined by what you owned?
Over the course of a month, participants will live by three rules: 1- All of their belongings will be taken and put into storage. 2- Each day, they can choose one thing to retrieve. 3 – They can't buy or borrow anything, other than the basics such as food and drink, and they must carry on with their daily lives throughout the experiment.
At the end of 18 days, the participants come to discover what they truly need when stripped of everything, and what's most important in their lives.
Other global non-scripted hits for Endemol Shine Group include super brands MasterChef and Big Brother, internationally renowned favourites Deal or No Deal, Your Face Sounds Familiar, Operacion Triunfo, The Money Drop, Hunted, The Island and many more. The company continues to innovate with the likes of Big Bounce Battle, Family Food Fight and All Together Now, the world's fastest travelling new format of 2018.