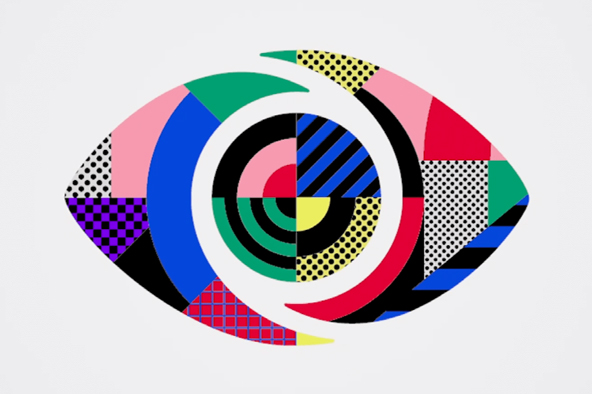 IT'S COMING HOME.
Cultural phenomenon 'Big Brother' is returning to the Netherlands, the country where it all started, with original broadcaster RTL after 14 years off air.
08/06/2020
This landmark deal marks the eighth comeback for Big Brother in the last 12 months with returns for the original format in Portugal, Finland, Sweden, Poland, Greece, Germany and Australia.
The news comes in the year that Big Brother celebrates its 20th anniversary, with the first ever episode airing in the Netherlands in September 1999. The long-running hit has enjoyed continued success in Italy, Spain and the US where the format has been on air since launching in 2000.
In a statement Endemol Shine Netherlands and RTL said:
"We have never made it a secret that we want to bring Big Brother back to the Netherlands, the country where it all started. Big Brother is still the most successful format worldwide and in the current context more relevant than ever: we now live in a Big Brother society. There are more and more comebacks in other countries and soon also in the Netherlands. A few weeks ago we started production behind the scenes and are very much looking forward to bringing Big Brother back on television after 14 years together with RTL."