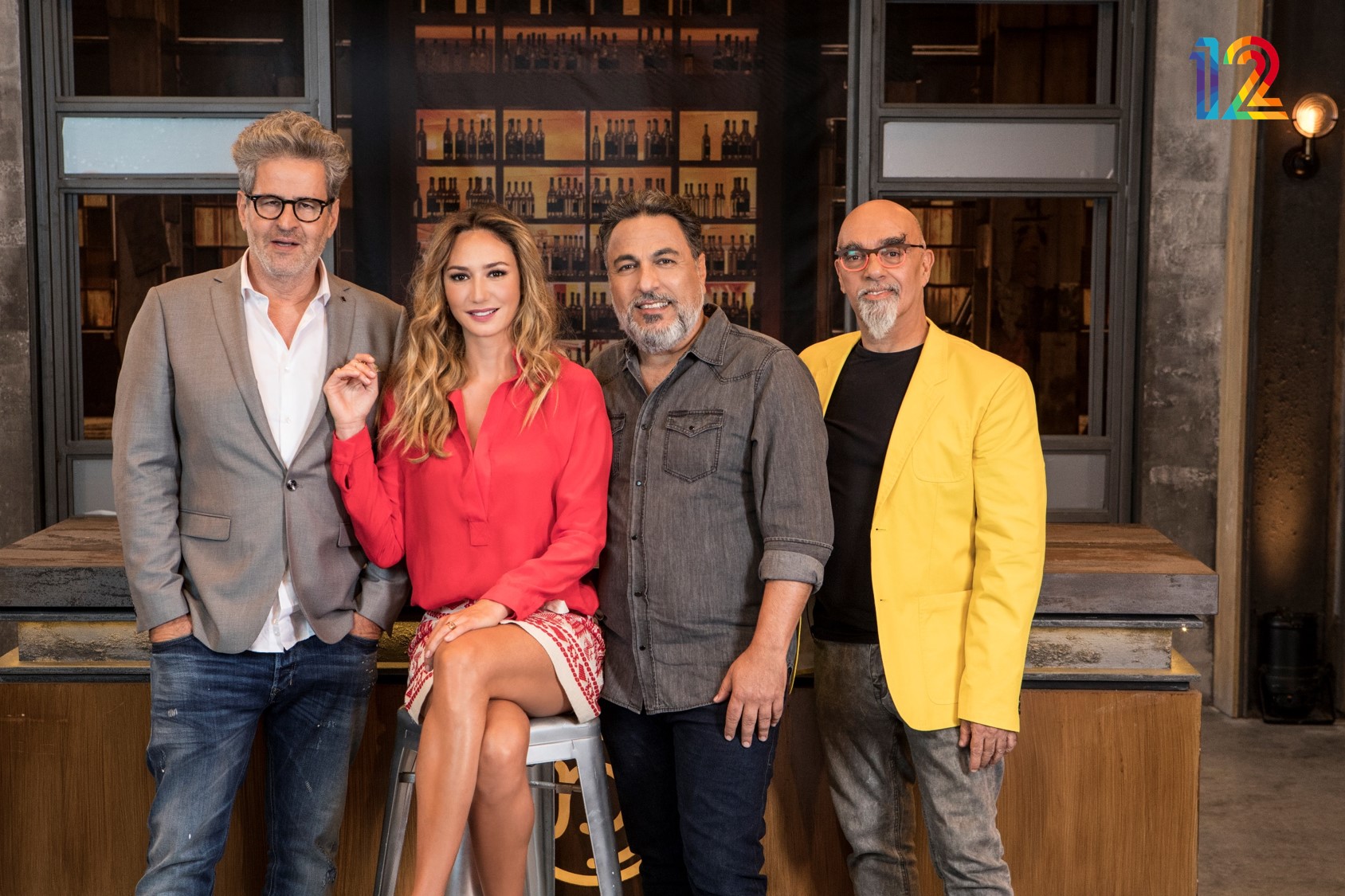 Keshet 12 orders up more MasterChef in Israel
13/05/2020
Endemol Shine Group today announces the latest deal for global cookery hit MasterChef. The deal was agreed by Endemol Shine International Sales Director Robin Pollok.
Following MasterChef's successful season in 2019, Israel's most watched television channel, Keshet 12, has ordered six more series of the format, which will take them through seasons 9 to 14. Series 8 was the fourth most watched show on Israeli TV in 2019, with an average rating of 20.5% and share of 33.6%.
2019 was the most successful year to date for MasterChef with 53 productions across 35 markets.
Mark Lawrence, Executive Director EMEA, Endemol Shine International said "To have Keshet 12 renew and order a further six series is a testament to the format's enduring appeal and global audience. We are thrilled that Keshet is giving Israeli audiences the opportunity to enjoy the culinary hit for years to come."
Ilanit ST Hirsh, Head of Programs and Acquisitions, Keshet 12 Broadcasting, said "MasterChef is one of Israel's most favourite and successful TV brands that after 8 seasons is still leading the rating charts.  We thank all of our good partners along the way with whom we can reinvent the format even in advanced seasons, year after year."
The MasterChef format launched in 1990 in the UK and aired for over a decade on the BBC. In 2005 the show was revived for the BBC and four years later Australia became the first country to adapt the format outside of the UK, with MasterChef Australia launching in 2009 as the highest rated show in Australian history. MasterChef was created by Franc Roddam.
In addition to MasterChef, Endemol Shine Group's cooking format portfolio includes Ready, Steady, Cook which is made a comeback in the UK on BBC One, following a ten year hiatus. A brand-new series has also been commissioned in Finland and the format continues to be a huge ratings success in Italy and Poland. It is joined by travelling hits Family Food Fight, which has sold into nine markets and counting and German format Kitchen Impossible which has been sold to the Netherlands with a pilot in France.