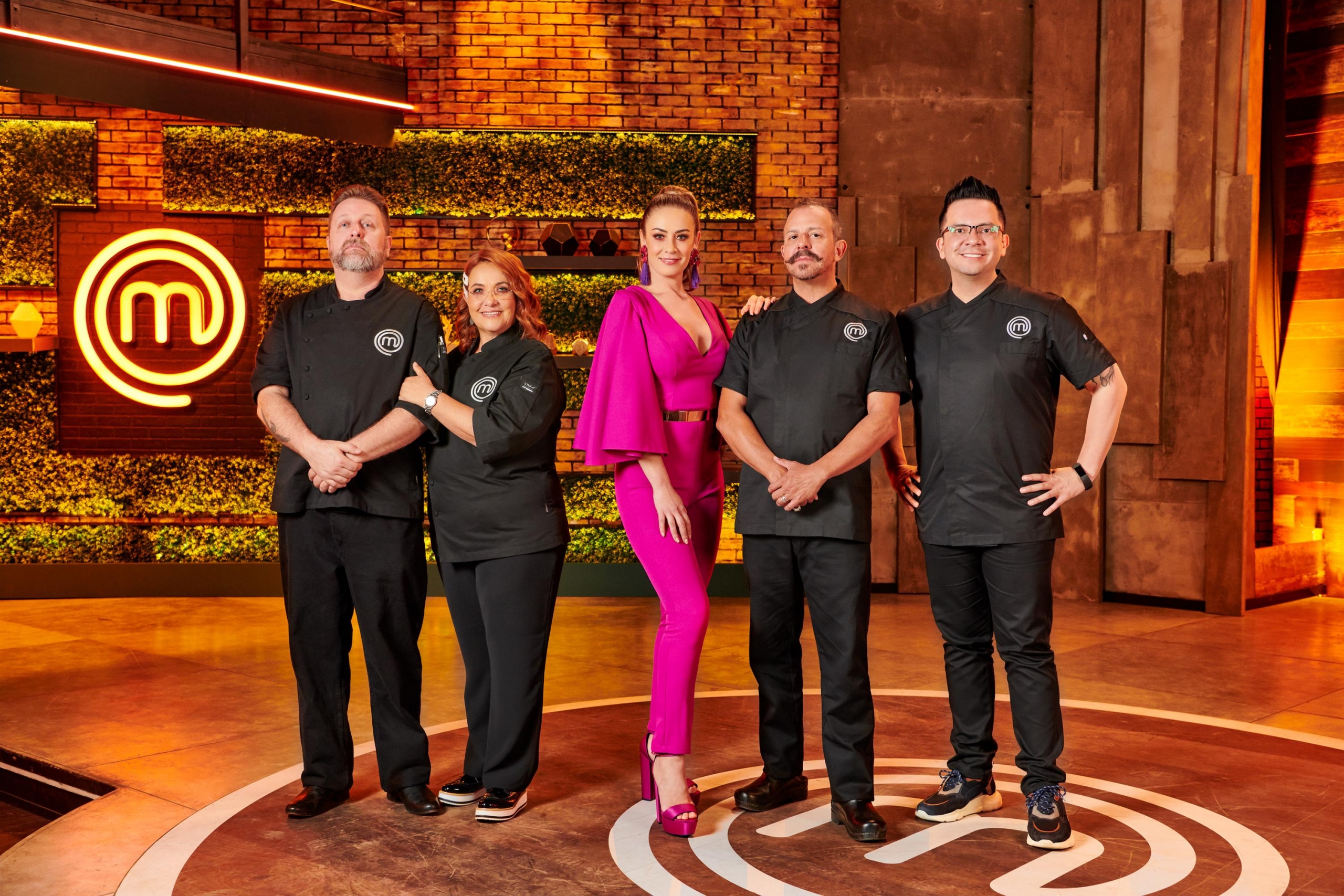 Tycoon to represent 'MasterChef' in Latin America
11/03/2020
Endemol Shine North America has appointed award-winning licensing agency Tycoon Enterprises to be its exclusive licensing agent for the 'MasterChef' television property in Latin America. The company will use its expertise to expand the 'MasterChef' franchise in key categories including food & beverage, cookware and live experiences. Endemol Shine Brazil will continue to represent the brand in its market independently.
The hit culinary competition series 'MasterChef' has numerous local versions throughout Latin America including 'MasterChef Mexico' (Azteca), 'MasterChef Chile' (Canal 13), 'MasterChef Colombia'(RCN) and 'MasterChef Uruguay' Canal 10). In the U.S., Endemol Shine North America produces 'MasterChef' (FOX) led by award-winning chef and host Gordon Ramsay.
"We are thrilled to be working with Tycoon to bring the 'MasterChef' brand to life off-screen across Latin America," says Amber Sheppo, Senior Vice President, Licensing, Endemol Shine North America. "MasterChef is the most successful food format in the world with over 60 localized versions across the globe including 10 in Latin America alone and there is no stronger agency in the region to bring this brand to life for consumers than Tycoon."
"It is a great time to partner with 'MasterChef'," says Elias Fasja, Tycoon's President. "Latin American viewers are big supporters of the show and the brand has truly taken a life of its own beyond screens.There is a strong crave for innovative differentiated experiences among our retail and manufacture sectors, and 'MasterChef' offers a powerful alternative for those seeking to make a mark by liaising with the world's top competitive cuisine brand. We are delighted to be working with Endemol Shine in expanding 'MasterChef's' impact across our region and look forward to the launch of the first lines of branded merchandise."
Originally created by Franc Roddam, 'MasterChef' is the most successful cookery television format in the world having been adapted locally in 60+ countries, it is seen in over 200 countries and watched globally by over 300 million viewers. The 'MasterChef' brand extends into a huge range of successful commercial activities across multiple platforms including extensive publishing, consumer products, experiential and live events, travel, digital and B2B activities.
In addition to 'MasterChef', the partnership will also look to explore opportunities in all categories for Endemol Shine series "¿Quién es la máscara" ("The Masked Singer"), "Te la Juego" ("Deal or No Deal"), "Fear Factor" and "Wipeout" in Mexico.